Arrests on Brussels transport network more than double
Belgian police are carrying out more and more checks in metro and rail stations in Brussels. Since the death of a local bus company inspector more police officers are being deployed across the Brussels public transport network.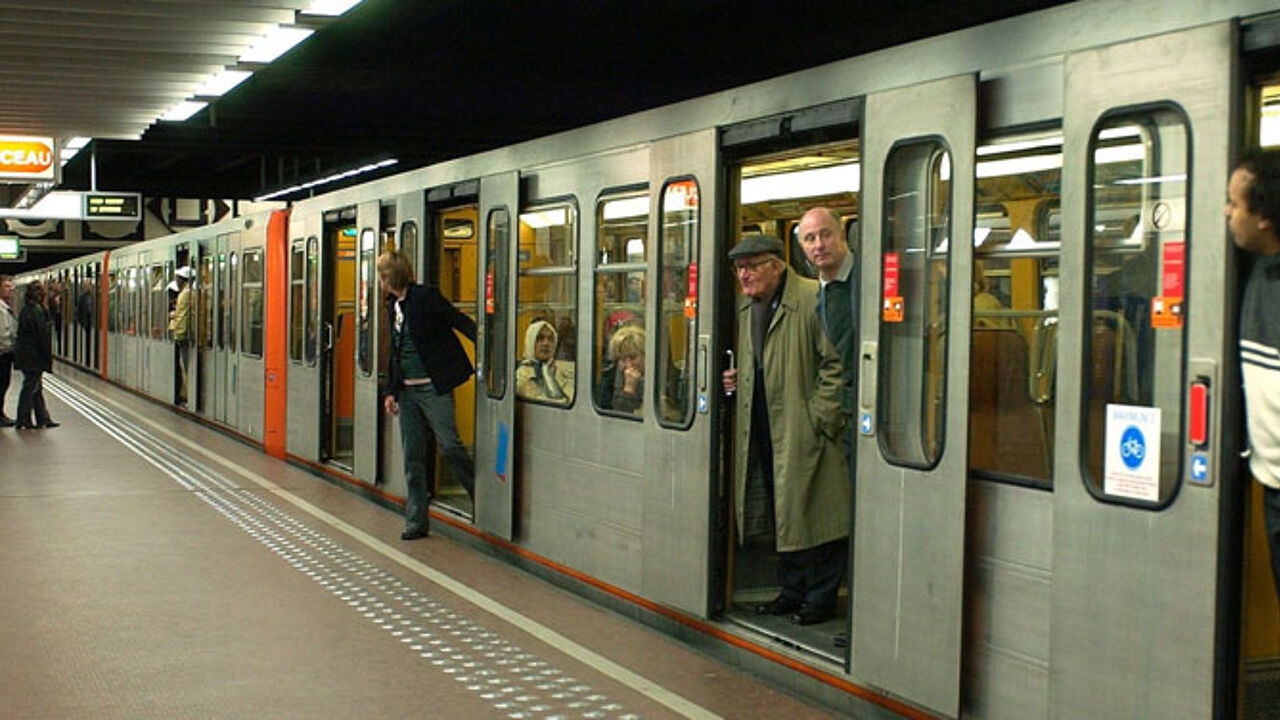 The extra officers are having an impact on the number of suspects who are being arrested. Last week eighteen arrests were made on an average day. In the period before the extra checks only seven suspects were detained on an average day.
Steven Meert of the Christian union: "Because of the extra officers we are able to respond far more quickly."
"We are on the scene of incidents a lot more quickly than in the past. In this way we have been able to make arrests more quickly too. Thanks to CCTV footage and extra staff available to analyse the images we can help officers in the field and it's easier for them to recognise suspects."