Baby boom at Plankendael Zoo
Plankendael Zoo in Mechelen is facing a baby boom. In the past month eleven new baby animals have been born. Fifty couples are awaiting a happy event.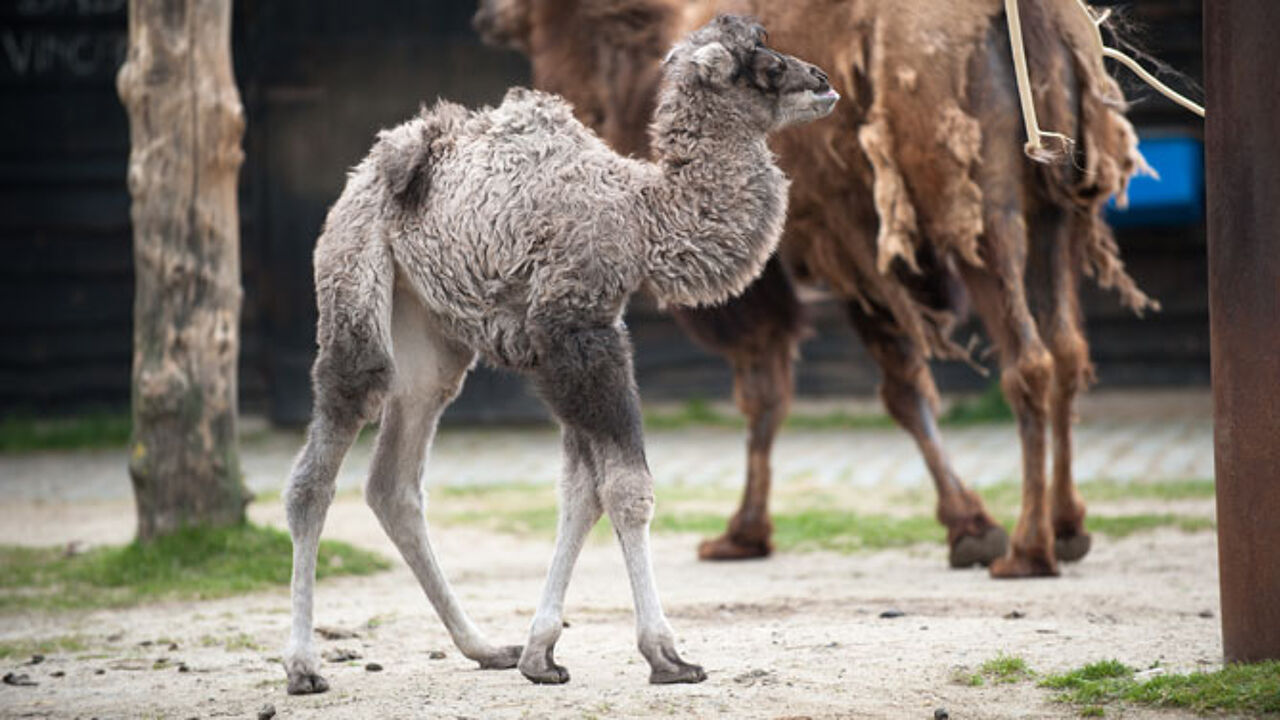 It's been a busy period for the storks in Plankendael, a division of Antwerp Zoo. In Belgium it's the storks that fly in the newly born.
In recent days Plankendael Zoo has welcomed a baby camel, a baby ankole-watusi (photo), no fewer than three gazelles, four Patagonian maras and two white-headed capuchin monkeys.
It's only the first time in eleven years that a baby camel has been born in Plankendael Zoo.
The birth of the baby ankole-watusi was also a surprise. The animals are well fed and nobody had noticed that Zita, the mother animal, was expecting. The bull that was responsible for the pregnancy was only aged 14 months, while ankole-watusi bulls usually only father animals from the age of 20 months.
The gazelles born in Plankendael are extinct in the wild so these births were extra good news.