9,000 vacancies in ICT sector
The umbrella of Belgium's technological industry Agoria says that there are currently over 9,000 vacancies in the information and communication industry.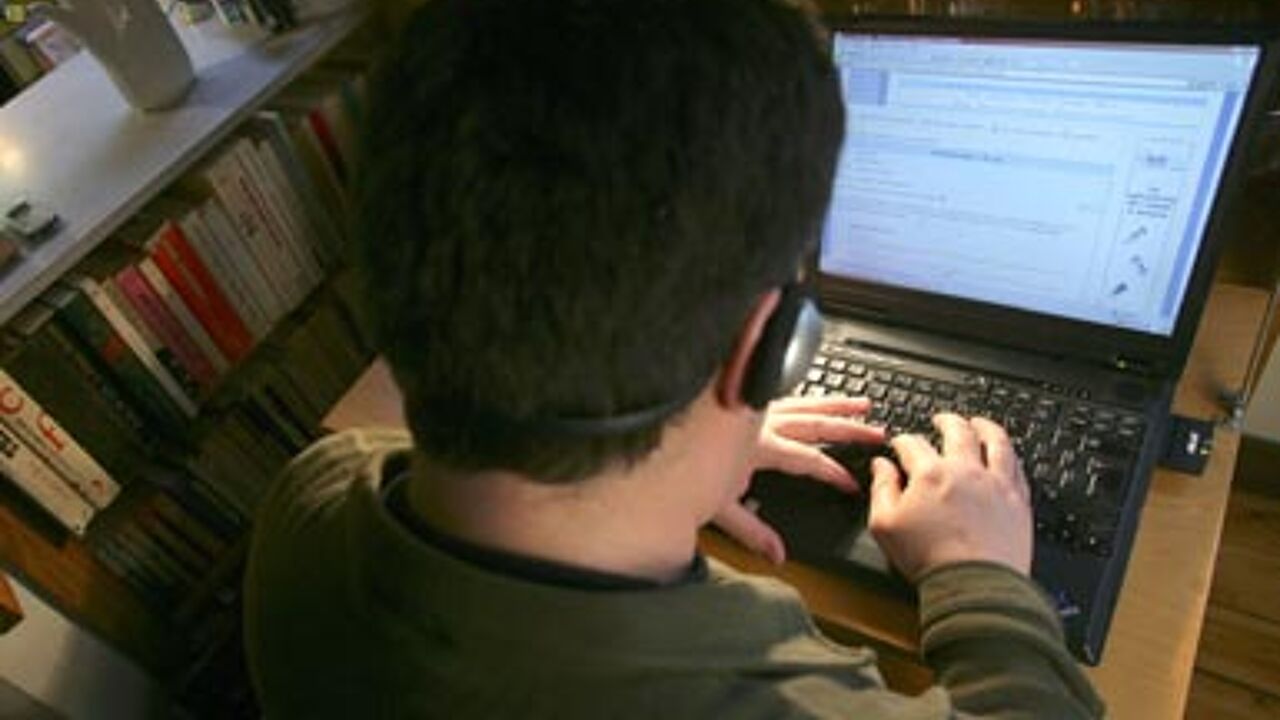 During the past five years 20,000 extra workers were recruited in the ICT sector. Still, there is a shortage.
Agoria says that its members are experiencing problems finding skilled staff. The organisation stresses that the shortage of qualified ICT workers is having a negative impact on the economy as a whole. It maintains that if the jobs were filled Belgium's national output would rise by 1 billion euros.
Agoria now intends to make an effort to encourage youngsters to go for a career in ICT. Belgian Premier, Elio Di Rupo, himself a chemist, on Thursday called on young people to study to become a scientist or engineer.