Government slashes length of job recruitment procedure
The Belgian government has approved new procedures that will make it possible to recruit new civil servants after a selection procedure that only lasts 12 weeks. This is considerably quicker than is presently the case.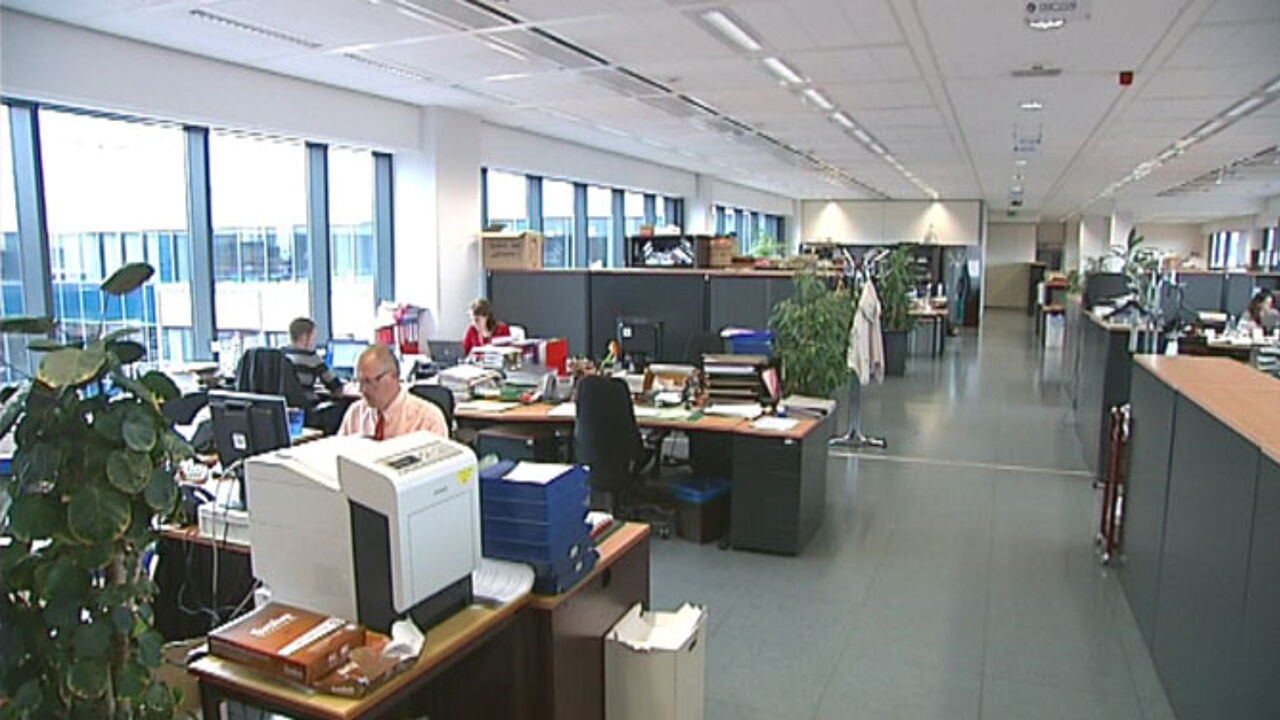 The government hopes that by cutting red tape it will be able to compete with the private sector to recruit the best staff.
Research has shown that the government is an attractive employer for many young people, but that lengthy and often difficult selection procedures prove to be a break on recruitment.
Currently, the average job selection procedure organised by the government selection agency Selor lasts 7 (seven) months. Secretary of State for the Civil Service Hendrik Bogaert (Flemish Christian democrat) says that as a result the authorities have a hard time competing with the private sector, especially as far as the recruitment of ICT staff is concerned. They are often offered a contract while still at school.
"It's frustrating. The tax service wants to recruit 250 extra staff, but can't find the right people. People with the right profile won't wait endlessly for an answer from an employer."
The present selection procedure has changed little in three-quarters of a century. The new selection procedure should be limited to 12 weeks. Selection rounds will be cut to two weeks, down from 4, and jobs will only be offered for one week.
The government selection agency intends to advertise less in future, but to employ social media more to promote job opportunities.