Three Brussels tunnels shut all summer!
Motorists wanting to drive into Brussels via one of three main access tunnels will not be able to do so from mid-June onwards. The Tervuren, Wetstraat and Jubel Park tunnels are all being closed for three months this summer.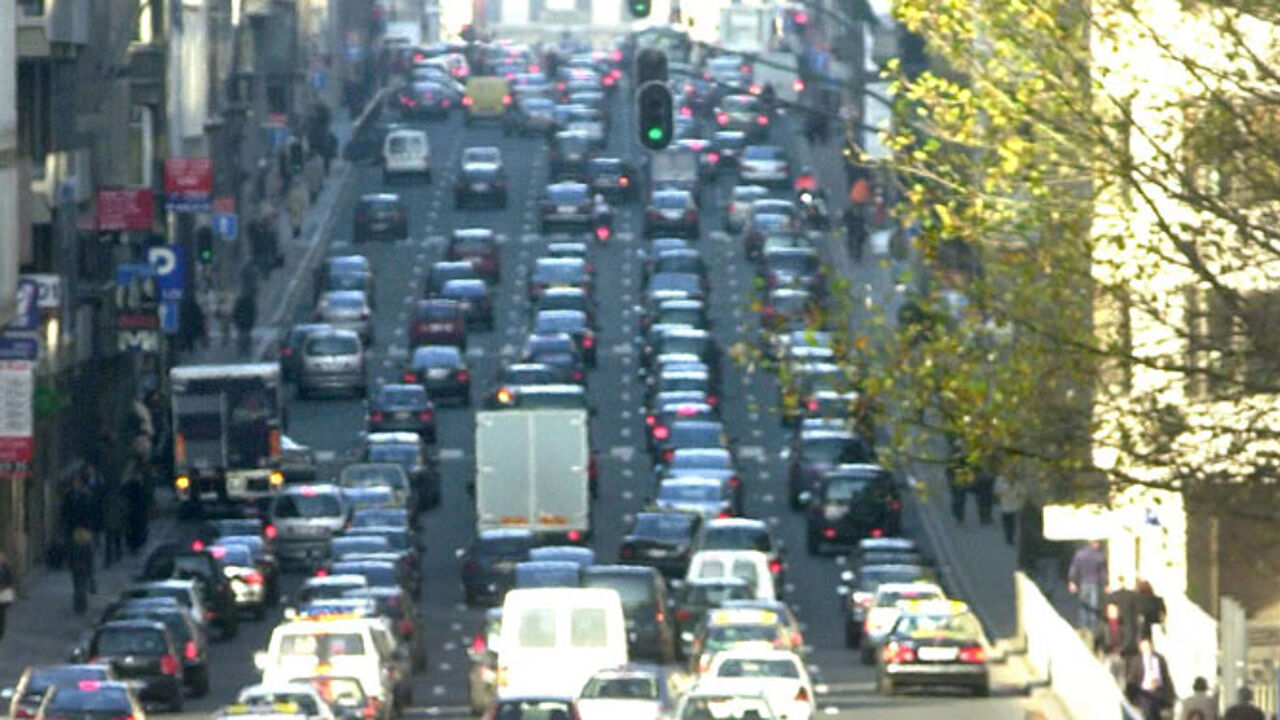 The three tunnels are being closed to allow works to proceed connected to Schuman Station in the European District.
Motorists driving out of the European capital or people using public transport should not experience any problems.
The Belgian automobile association Touring is incensed by the way motorists are being treated. Touring's Danny Smagghe: 'Drivers are being placed in front of a fait accompli.'
The motorists' association is particularly upset about the communication with drivers: "Three important tunnels are being closed. At the same time part of the Leuvensesteenweg is being made car-free and there are works at the important Kunst-Wet intersection. This is bad news for mobility in Brussels."