Three convicted in connection with rape in which victim died
The Brussels Court of Assizes has convicted three men in connection with a rape that led to the death of the victim.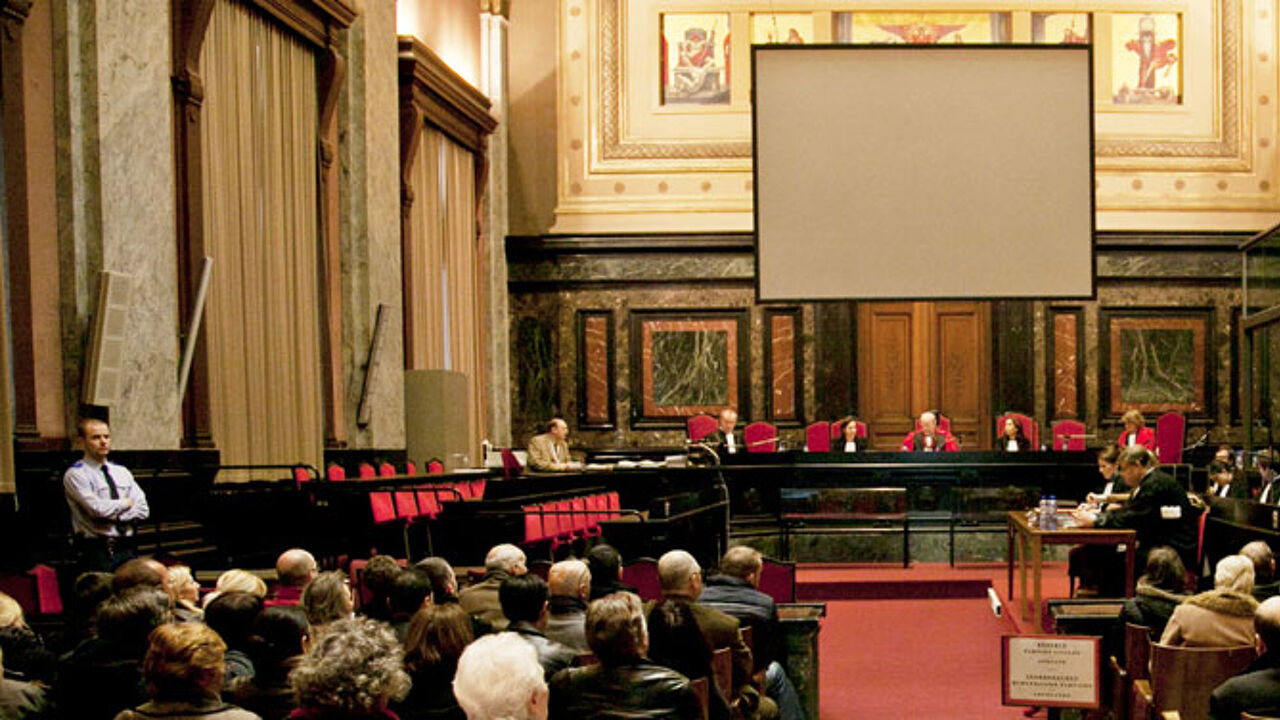 One man was convicted of the rape itself that resulted in the death of the victim. Two other defendants were found guilty of rape or failing to provide assistance to a person in danger.
The rape happened in 2006. Three guys had been on a pub crawl when they encountered a woman on the Flemish sports agency's estate in Hofstade (Antwerp). At first they wanted to help the woman who was in difficulty, but then they decided to rape her.
The woman suffocated during the attack triggering the conviction of the first defendant. A second defendant was convicted because he watched the rape for twenty minutes. The judge ruled that he had facilitated the rape and had prevented the victim from fleeing.
A third defendant was convicted because he failed to alert the emergency services or the police after he fled the scene.