VRT TV to broadcast in English on 'OP 12'
Starting this autumn the Flemish public broadcaster VRT will broadcast programmes especially targeted at an international audience. Programmes in English for expats and international people who do not speak Dutch will go out on the new third television channel soon.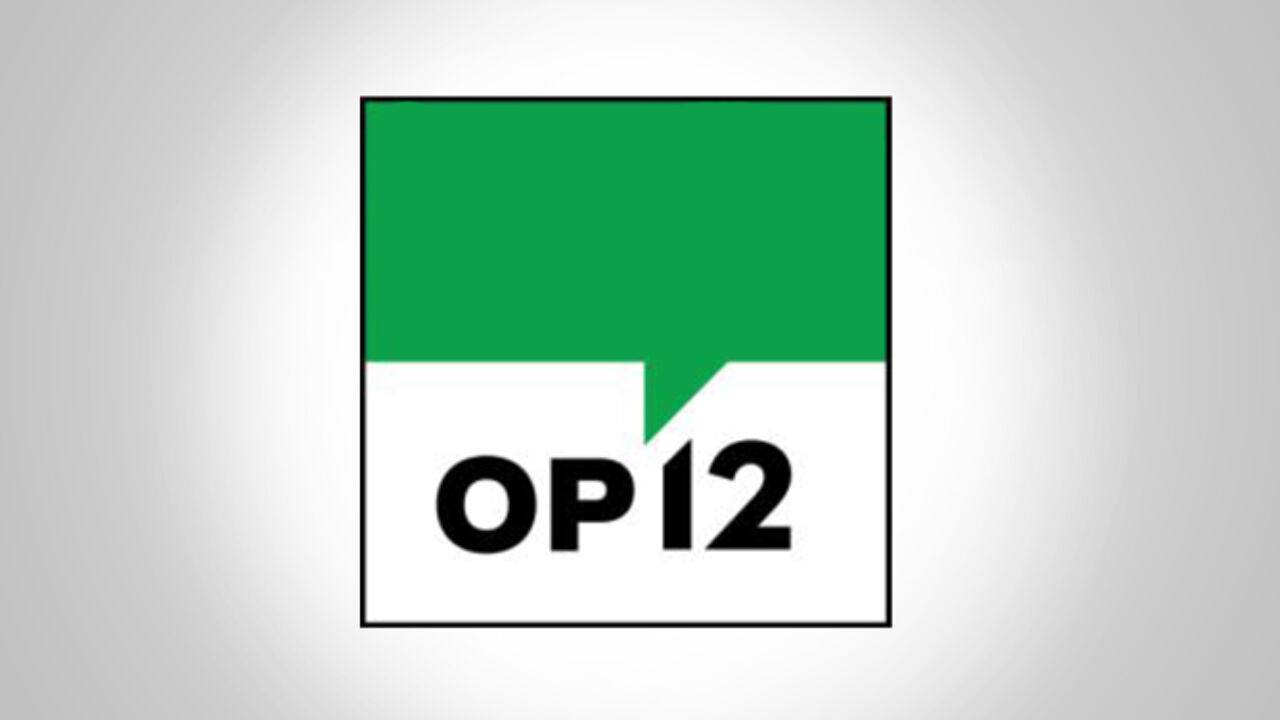 The aim is to make people with international roots more familiar with life in Flanders.
On Friday VRT announced that the new third TV channel will be called 'OP 12' after 8PM in the evenings, a reference to the channel where most people will find the station. The new channel takes to the airwaves on 1 May when the children's and young people's channel Ketnet moves to the third channel.
Starting on 14 May new programmes for young people and special events programmes will be launched. In the autumn programmes in English for international people will be added. The third channel's new programme schedule should be complete by the autumn of 2013.
The new programmes for an international audience are the result of the latest management contract that the VRT agreed with the Flemish Government. The aim is to make international people in Belgium more familiar with all aspects of life in Flanders. A new, weekly expat programme will be broadcast this autumn in the run up to the local elections in which non-Belgians can also participate. The exact format of the new programme and also its name still have to be announced, but the programme will be in English.
The third channel will also provide space for major cultural events like the Queen Elisabeth Competition to be televised. Minority sports too will be given greater airspace thanks to OP 12.
For many digital viewers the new channel will be available on channel 12 on their set. Hence the name 'OP 12' ('On 12' in English). Cable network and digital TV customers will be informed by their TV distribution company about how they can view the new channel.