Man that caused accident beaten up
A motorist that caused a road traffic accident after he tried to enter one of the tunnels along the Brussels inner ring road in the wrong direction has ended up in hospital. He was rushed to intensive care after he was set about by another motorist and his passengers. The man tried to enter the tunnel in front of the American Embassy in the wrong direction early on Saturday morning. His actions triggered an accident involving four other cars.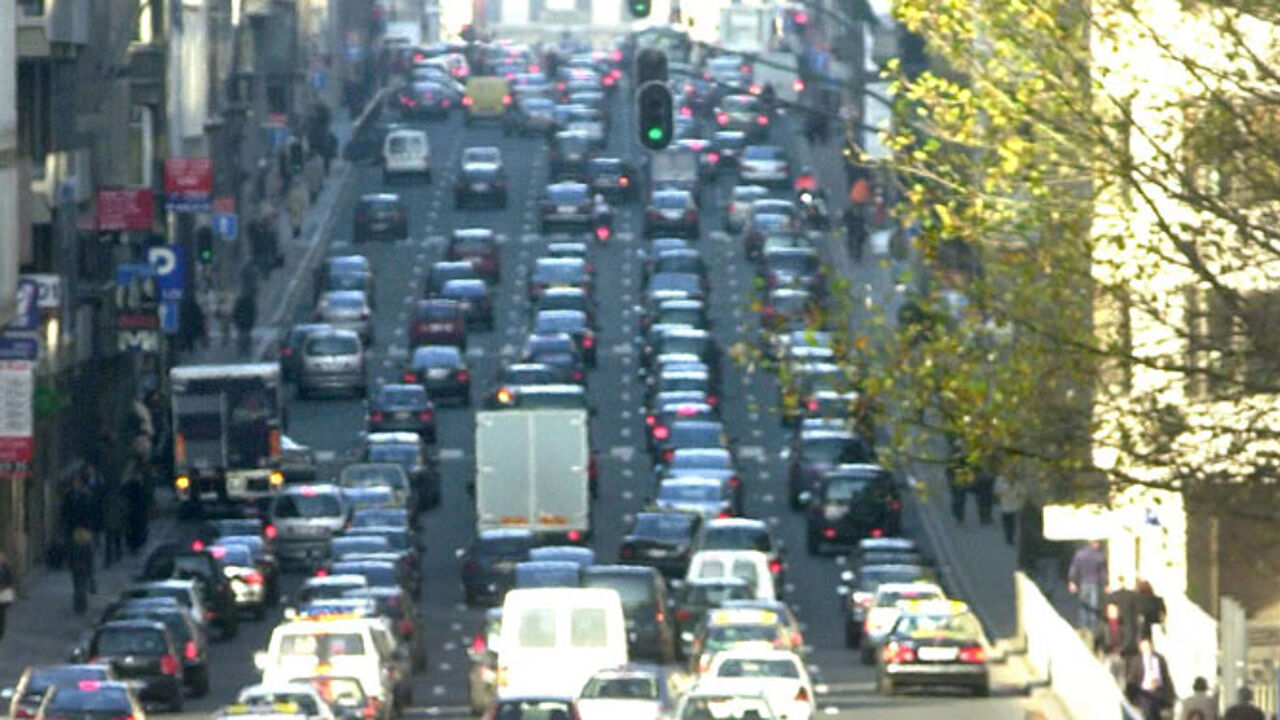 Although nobody was injured in the accident, the errant motorist was beaten up by another motorist and his passengers when he got out of his car.
According to the Brussels regional news site brusselnieuws.be he was beaten up by several people.
Early indications show that those that beat him up weren't involved in the accident.
The assailants got away and have not yet been identified.
Their victim was seriously injured and is in intensive care at a Brussels hospital. A blood sample has been taken to ascertain whether or not he had been drinking.