Phone companies to scrap indemnity clauses
Telephone companies and internet providers will soon be forced to scrap indemnity clauses that are incorporated in contracts for mobile and landline phone services and the internet. The Consumer Affairs Minister Johan Vande Lanotte (Flemish socialist, bottom photo) says that this is the first step towards bringing down prices for consumers.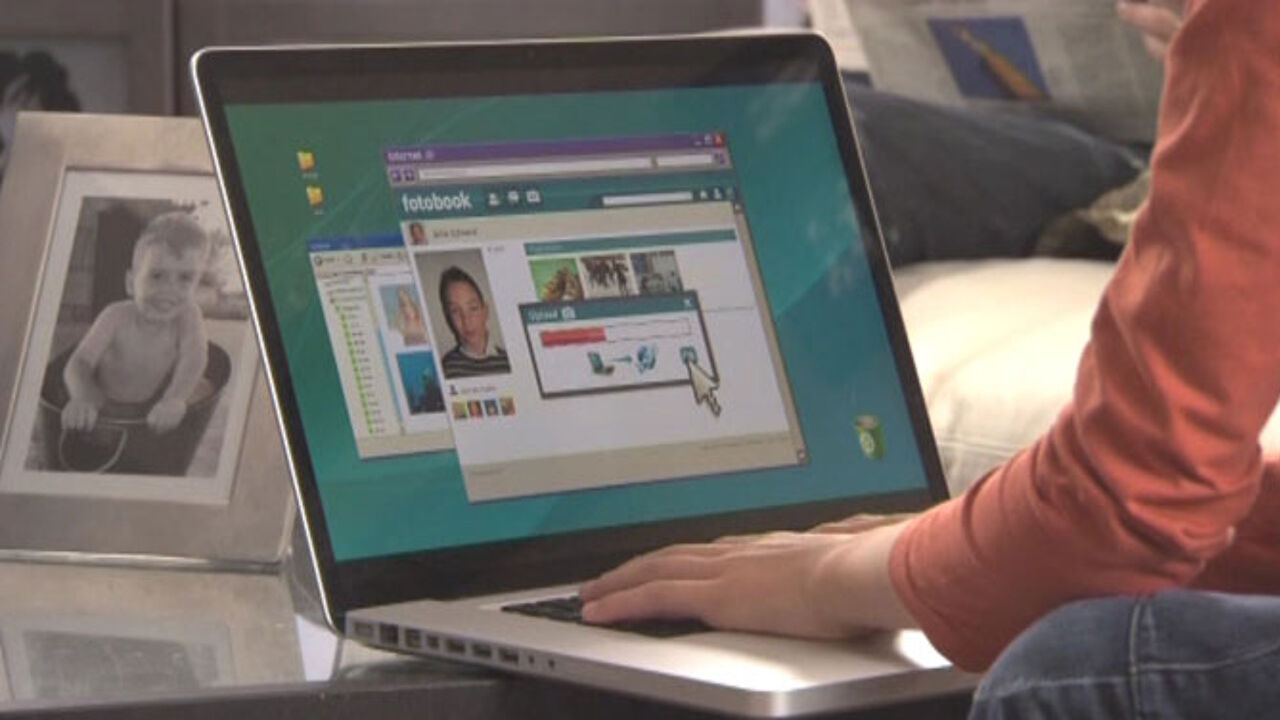 Changing you phone company or internet provider isn't always easy.
Those wishing to switch companies before their contact has run its course can face indemnity charges of as much as 150 Euro.
The Telecommunications Ombudsman received 6,000 complaints about indemnity charges during 2011, more than about another issue.
Mr Vande Lanotte explains that the bill to scrap indemnity charges for telecommunications products was drawn up by his predecessor, the Flemish liberal Vincent Van Quickenborne.
The bill will be discussed in the Chamber of Representatives in the coming weeks and voted on in mid-June.
 
However, this doesn't mean that the clauses will be scrapped altogether. Indemnity clauses will still apply during the first six months of a contract.
Mr Vande Lanotte hopes that this will be a first step towards cutting bills for consumers.
He told the VRT that "We have commissioned a study from the Belgian Institute for Post and Telecommunications to compare prices here with those abroad. This is the same as we did recently for energy prices."
Mr Vande Lanotte hopes to have the results of the study in September. On the basis of these the minister will decided on measures to keep prices under control.