Prime suspect "castle murder" is drug baron
The 61-year-old prime suspect in the so-called "murder at the castle case" is also involved in drug-smuggling. Saturday's edition of the daily 'Het Laatste Nieuws" writes that the man's drug trafficking has earned him around 25 million Euro. He and four accomplices appeared before Ghent (East Flanders) magistrates on Friday for their involvement in the importation of cocaine.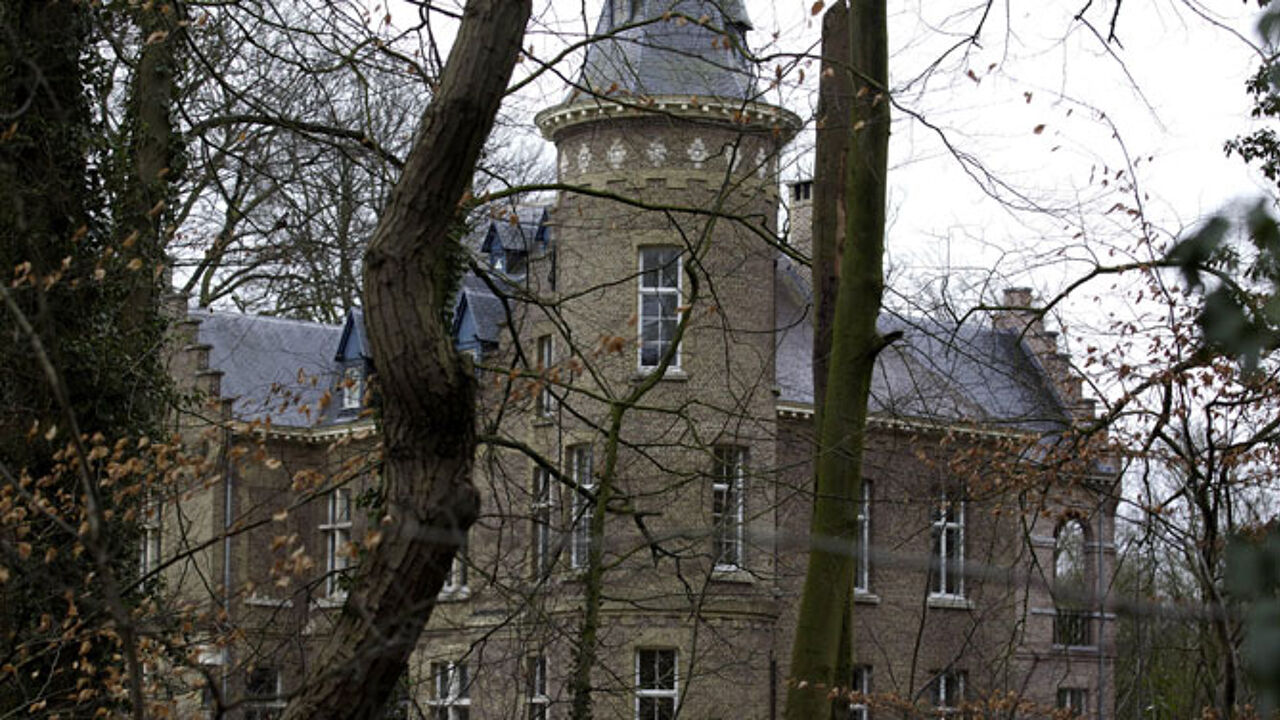 The man from the East Flemish town of Aalter is now not only suspected of involvement in the "murder at the castle" but also of having set up a drug ring.
He is believed to have enlisted the help of the Colombian mafia to help him achieve this end.
He set up a business importing decorative items from Paraguay. Several dozen containers were shipped in and customs officers started to trust the man's accomplices.
Once they had gained to trust of customs, they were able to start the real "work" and an unknown quantity of drugs is believed have been shipped in from South America.
In March 2009 police discovered 380kg of cocaine in a container of wood and banana leaves.
The man saw the cocaine shipments as a kind of pension fund for himself after a long career of crime. His four accomplices are also experienced drug smugglers.
If convicted, the man could receive as much as 20 years extra on top of any sentence he might receive for his involvement in the castle murders.