Securitas to assist police
Security guards from the private security company Securitas are to assist police in large-scale operations to combat burglary. In future, Securitas will be informed each time the police launch an anti-burglary operation. The police stress that Securitas won't be given access to any sensitive information.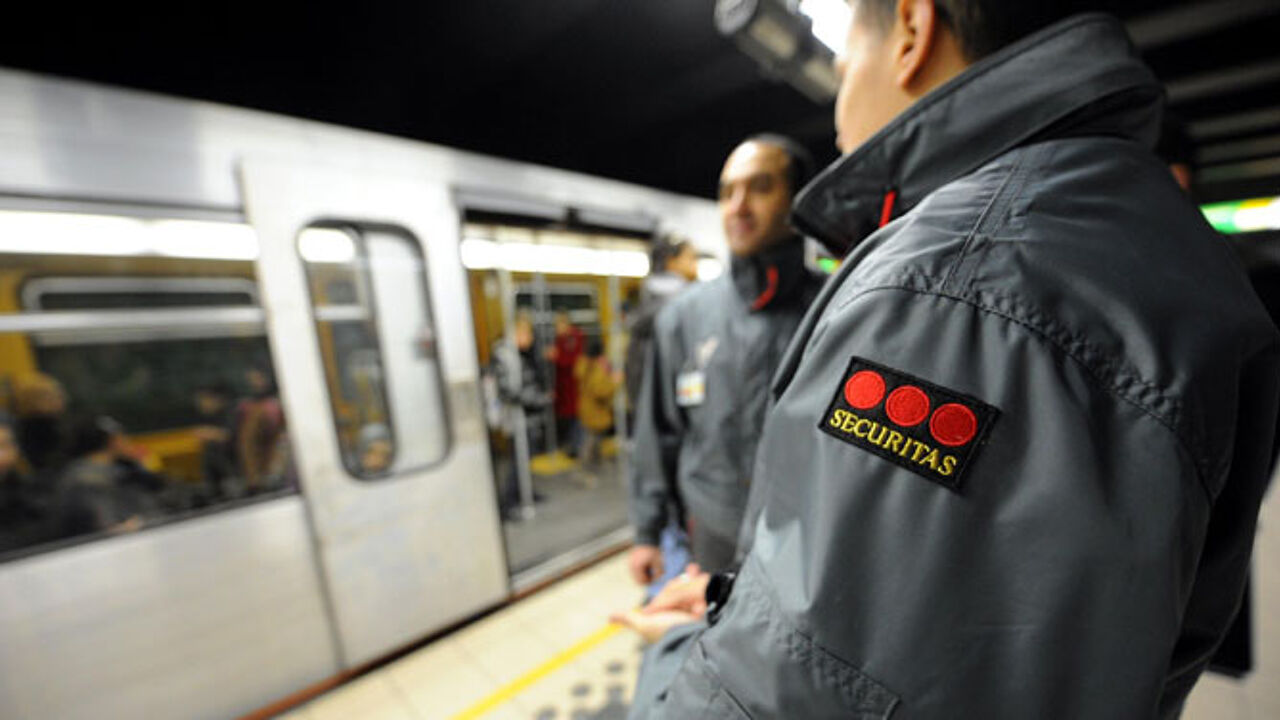 The Federal Police spokesman Eddy De Raedt told the VRT that "Securitas will carry out its normal activities (working for private customers and businesses) and its agents will report anything suspicious in the areas where we're carrying out checks."
Strict rules will be observed to ensure that the time and location of police operations aren't leaked. Securitas is enthusiastic about the cooperation.
The company's Paul Schoolmeesters told the dailies "Het Nieuwsblad" and " De Standaard" that "We are cooperating to help force down crime and this is to our customers' advantage."