"We didn't hear explosion" say old folks
An attempt has been made to crack the safe of a nursing home in the easterly town of Maaseik. Robbers tried to open the safe using explosives, but failed in their bid.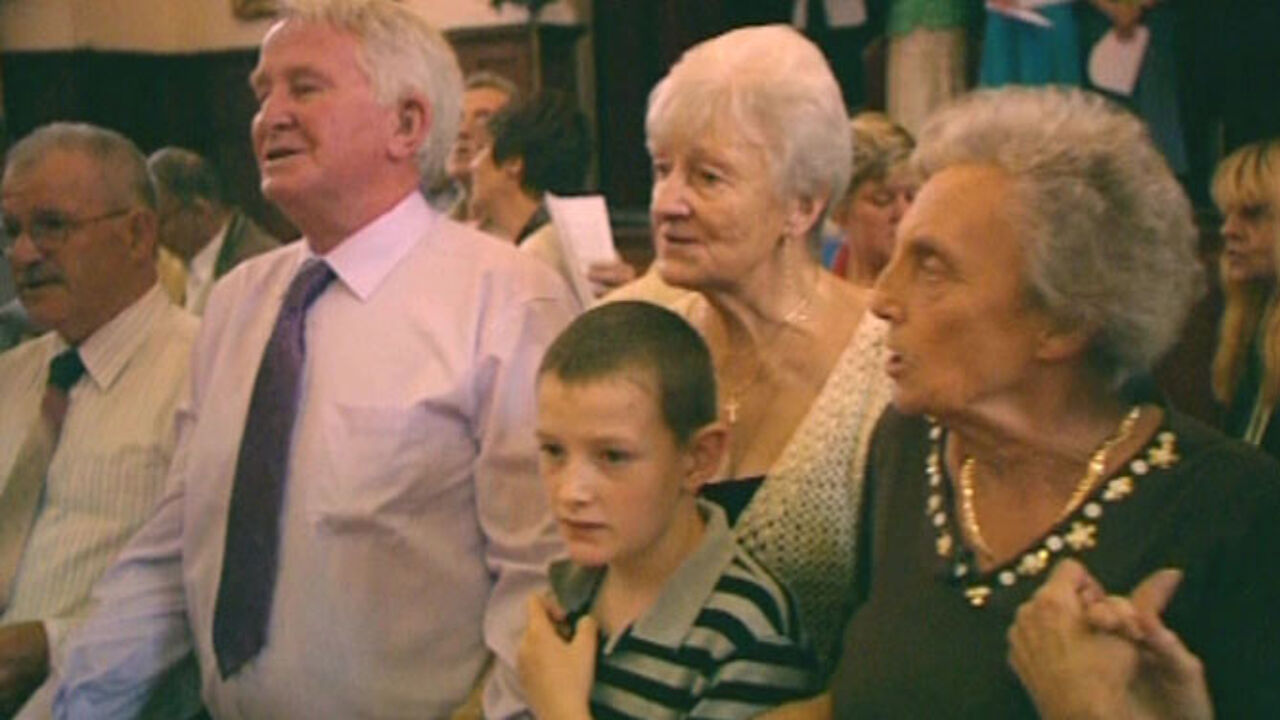 The residents of the nursing home noticed nothing of the explosion.
The would-be robbers forced an entry into the nursing home's office during the daytime. When they failed to open the safe they fled the scene without any booty.
Nursing home staff didn't hear the explosion either.
The robbery attempt created quite a stir in the usually quite peaceful town of Maaseik. Federal police experts attended the scene as did members of the army bomb disposal unit.
The robbery attempt is not the first of its kind. A similar attempt occurred a short while ago. The police suspect the same criminals. Then a bank safe was the target of the ill-fated robbers, but then as now they didn't get away with any loot.