Mother and two children murdered in Tienen
The bodies of a young woman and two children have been recovered from a home in Tienen, east of Brussels. Belgian investigators believe that the deaths are the result of a family row that got out of hand.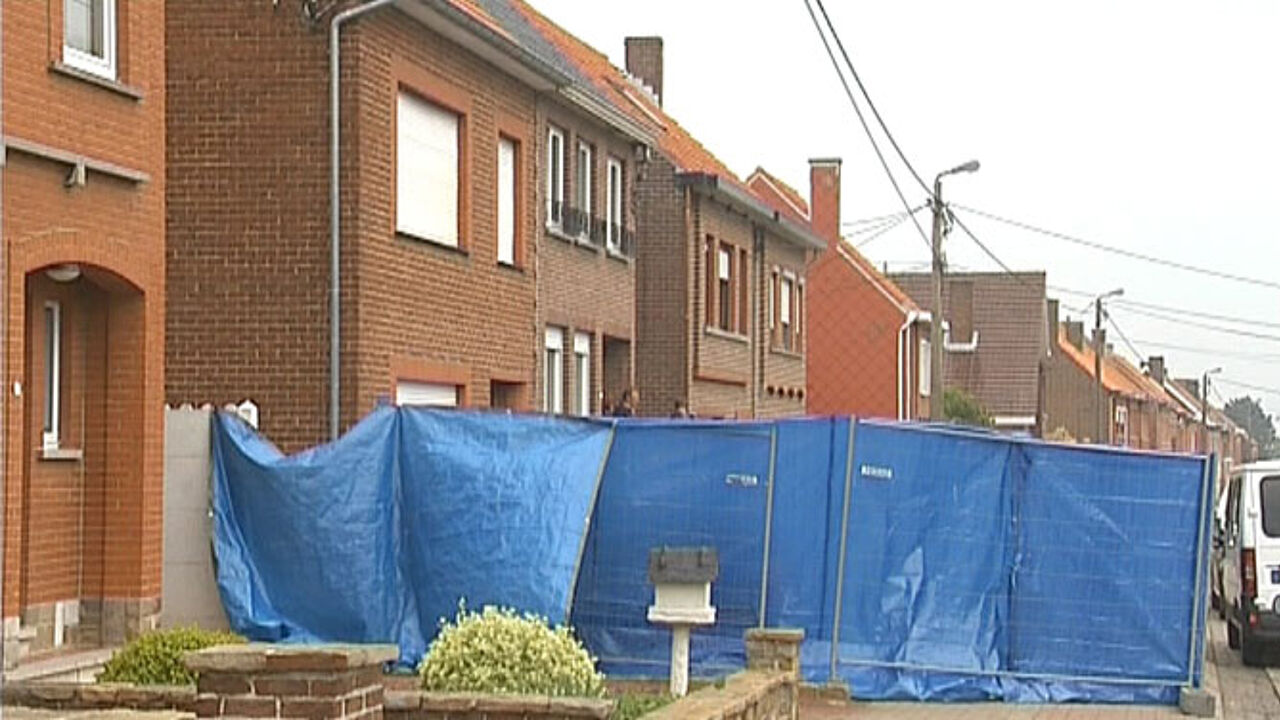 Police received reports of a violent incident during the night. When officers arrived they discovered the body of a 25-year-old woman. Two children, one aged 18 months and a second aged 7, had also been killed. There are reports that the mother and the two children were stabbed to death.
All indications point to a domestic argument that got out of hand. The children's 26-year-old father is the main suspect. He too is injured and has been taken to hospital. He is not in a life-threatening condition.He will be questioned in the course of Sunday.
Neighbours are shocked by the killings. Nobody seems to understand how this could happen. 'It was an exemplary marriage' one neighbour told newsmen.