Ghent parents who sold baby to Dutch couple on trial
The trial has opened of the natural parents who sold their baby, Baby J, to a Dutch couple in 2008. The parents took the unusual step because they felt that they couldn't raise the child themselves.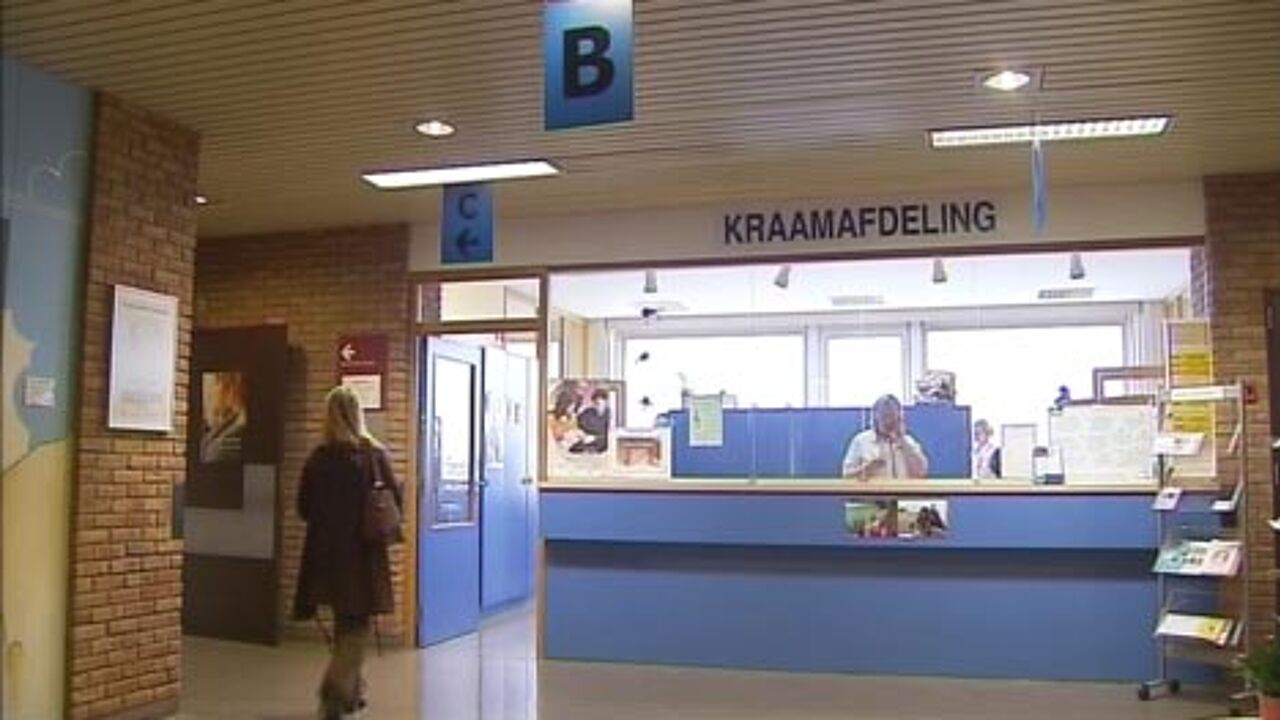 Baby J's natural parents face charges of fraud with a child's civil status, forgery of documents and degrading treatment.
The couple from Ghent already had a child when the woman became pregnant with Baby J. In financial difficulty the couple decided to sell the newly born. They posted an advertisement on an adoption forum on the internet. A Dutch couple then paid 7,500 euros for the baby.
Baby J's natural mother registered with the hospital in the Dutch woman's name. The day after the birth the child was handed over to the Dutch couple on the hospital car park.
Baby J was registered as the Dutch woman's child, but the Belgian judicial authorities were later tipped off by a Dutch journalist.
Selling children not an offence in Belgium!
The sale of children is not a crime in Belgium. This is why the couple from Ghent face charges relating to fraud with a child's civil status as the child was registered to a woman who was not its natural mother.
The couple face a five year prison sentence.
The Dutch couple are not being prosecuted in Belgium. They were earlier convicted in the Netherlands and received an eight months' suspended sentence.
Baby J today lives with Belgian foster parents. The natural parents are seeking the return of their baby. The matter is now under the consideration of a youth magistrate.