Husband and father confesses to triple killing
Leuven prosecutors have arrested a suspect in connection with killing of a 25-year-old woman and her two children aged 18 months and 7 years.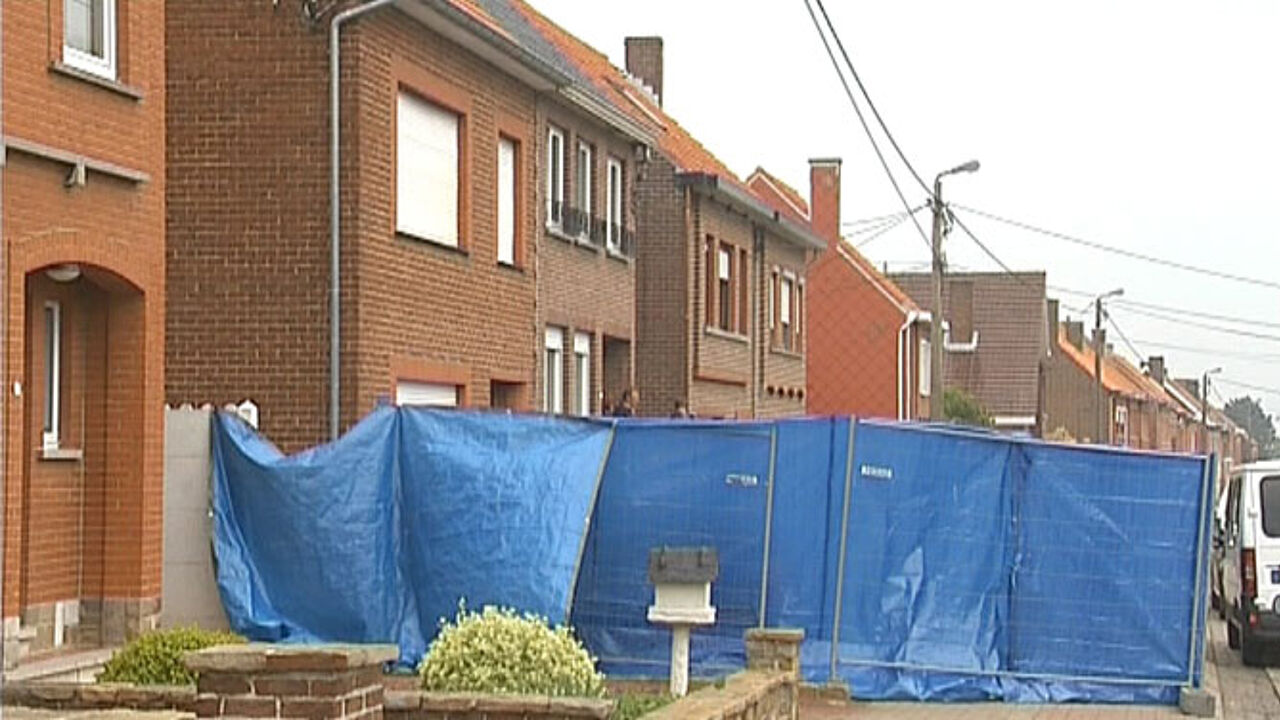 The three victims were found at their home in Tienen, east of Brussels, and had been stabbed to death.
The woman's 26-year-old husband has admitted the killings.
Tienen police were called to the home in the dead of night only to make the gruesome discovery. A police doctor also attended the scene.
The husband too was injured and had to be taken to hospital but is now on the mend. The suspect was immediately arrested following his confession.