Tintin album fetches nearly 40,000 euros
An album featuring the comic strip character Tintin has been sold for nearly 40,000 euros. 'Tintin in the land of Soviets' sold by specialised auctioneers Banque Dessinée of Elsene raised 37,820 euros for its lucky owners.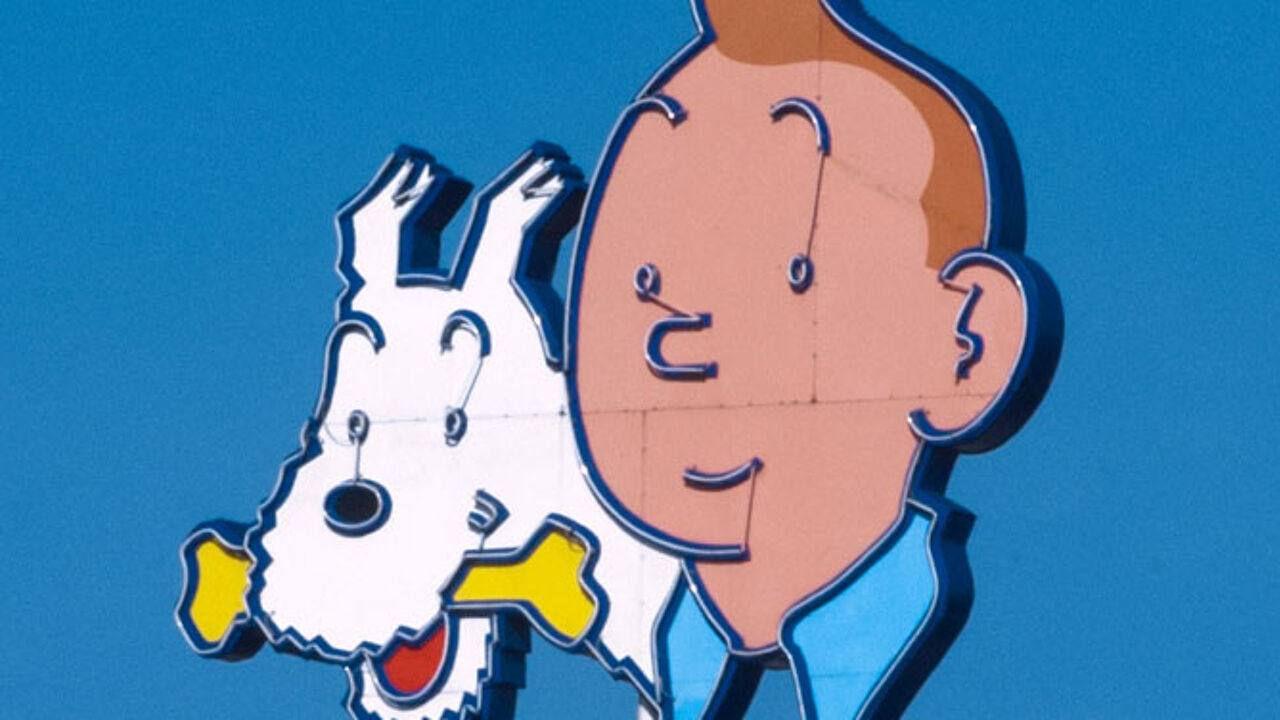 The album by the Belgian strip cartoonist Hergé dating from 1930 was only expected to fetch 10,000 euros, but in the event punters dug deep into their pockets.
The auctioneer told VRT News that since they started to auction Tintin albums in 2005 this is the highest amount that has ever changed hands.
Another copy of the same album 'only' fetched 9,515 euros. An album entitled 'Tintin in Africa' dating from 1931 was sold for 15,860 euros and the album 'King Ottokar's Sceptre' dating from 1942 sold for 12,200 euros.