As May Day is a public holiday in Belgium many Belgians are enjoying an extended weekend. As a result a number of public services will be closed, but most will be open.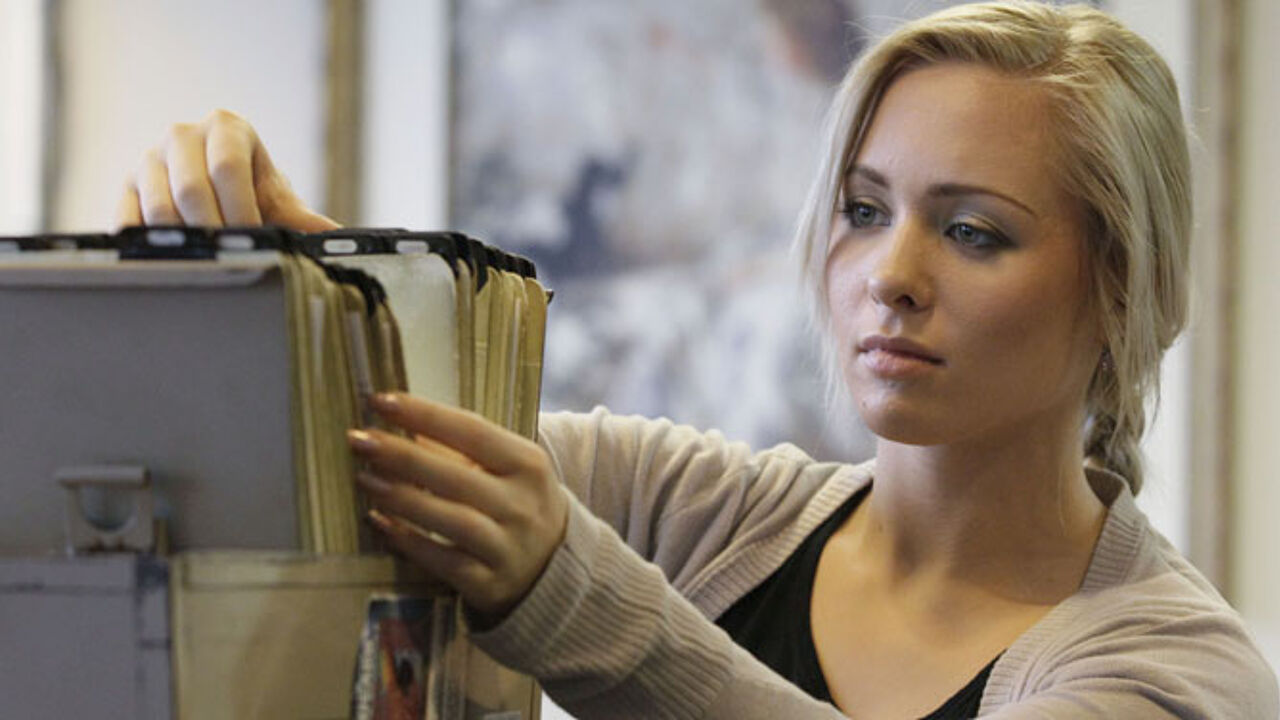 For most Flemish school children it's school as usual today except if the school has decided to give pupils the day off. The Post Office too, now rechristened Bpost, is operating as on any other working day as is flandersnews.be.
Newspapers and mail should end up in the right letter box as long as you don't live in my street! There are also newspapers and most newsagents will be open.
The banks are open too. Most shops will be open as well as long as Monday is not their normal closing day.
As for municipal services this is a different matter. The situation differs from place to place and the best thing to do is to consult your municipality's website. Municipal services may be closed as well as recycle parks. So it is best to check first before filling your car with all your unwanted rubbish and heading off for the municipal container park.
The Flemish local transport company De Lijn is operating a limited service as is the national railway company, the NMBS, that has cancelled a number of rush hour services.