Club Bruges wipe out Ghent nightmare
In football, Club Bruges have taken a new step towards second place by downing Standard in Play-off I. Anderlecht, poised to become the new champions, play AA Gent on Wednesday. The Bruges win means that Anderlecht will have to wait at least until next weekend to claim the league title.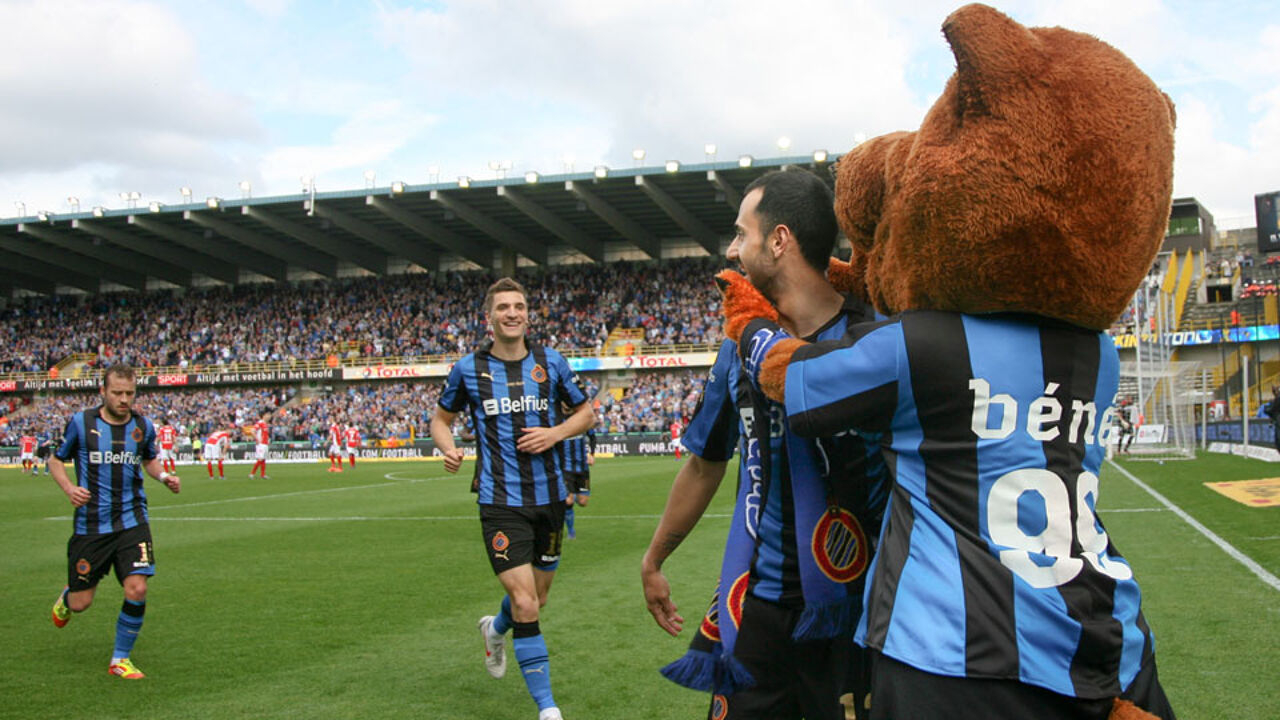 Club Brugge took the lead early in the match when Spanish playmaker Victor Vazquez was given too much freedom by the Standard defenders. Vazquez ended his effort with a low shot in the left corner: 1-0 after 6 minutes (photos).
Bruges took things easy, defending the lead, while Standard, without a couple of key players, missed the strength to fight their way back into the match. In a dull game with many fouls and interruptions of play, Brugge managed to double the lead late in the match through Danish midfielder Niki Zimling: 2-0.
With the win, Bruges wiped out the disappointment after losing 2-1 in Ghent last Saturday. It was the first time under the new German coach Christoph Daum that Bruges climbed ahead, but still lost the match. AA Gent travel to Anderlecht tomorrow.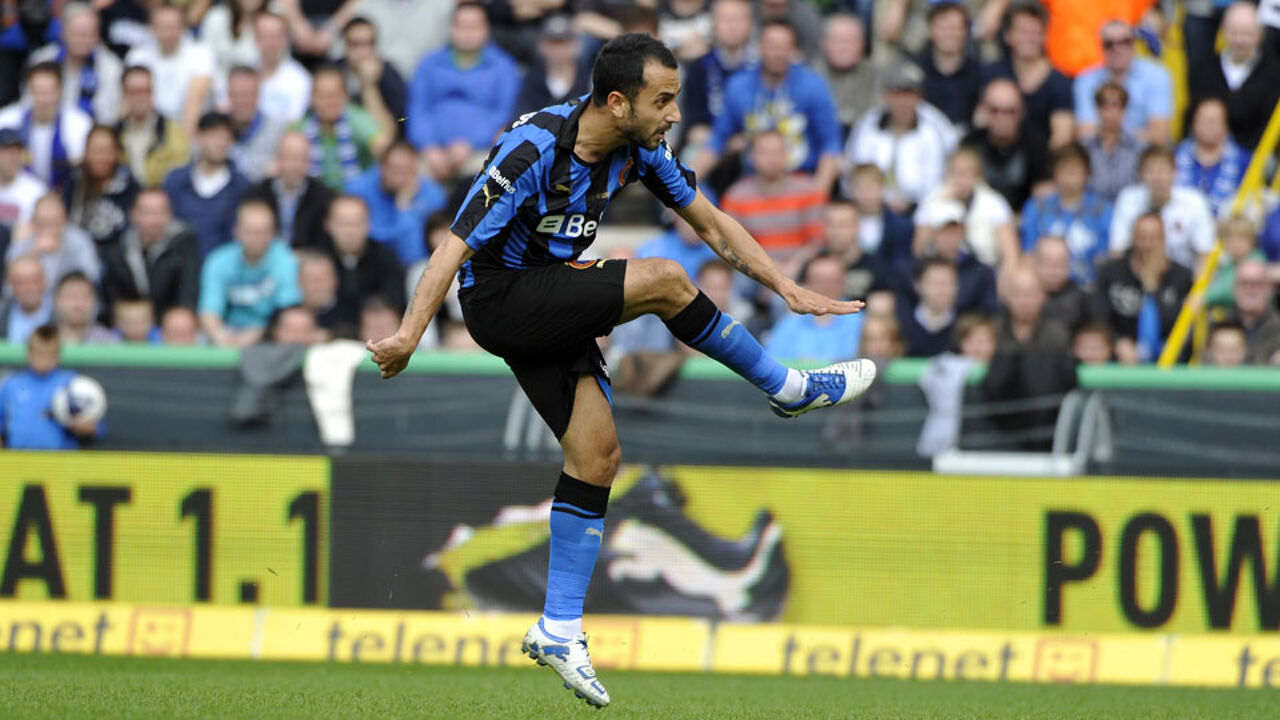 Anderlecht: no celebrations just yet
Anderlecht could have become champions if Bruges would have lost against Standard and if they would next beat AA Gent. Anderlecht will have to wait at least until next weekend to claim the title, when they receive... eternal rivals Club Bruges. But first, Anderlecht will have to move past AA Gent, who are without key midfielders Bernd Thijs and Jesper Jörgensen in the Astridpark in Brussels. Anderlecht see Congolese striker Dieumerci Mbokani returning after being suspended.