New restaurant list bad news for Belgium's Hof Van Cleve
The British magazine "Restaurant" has published its yearly list of "the World's 50 Best Restaurants". Denmark's Noma retains first place, but the only Belgian restaurant in the top-50, the Hof van Cleve, is the big loser dropping 27 places.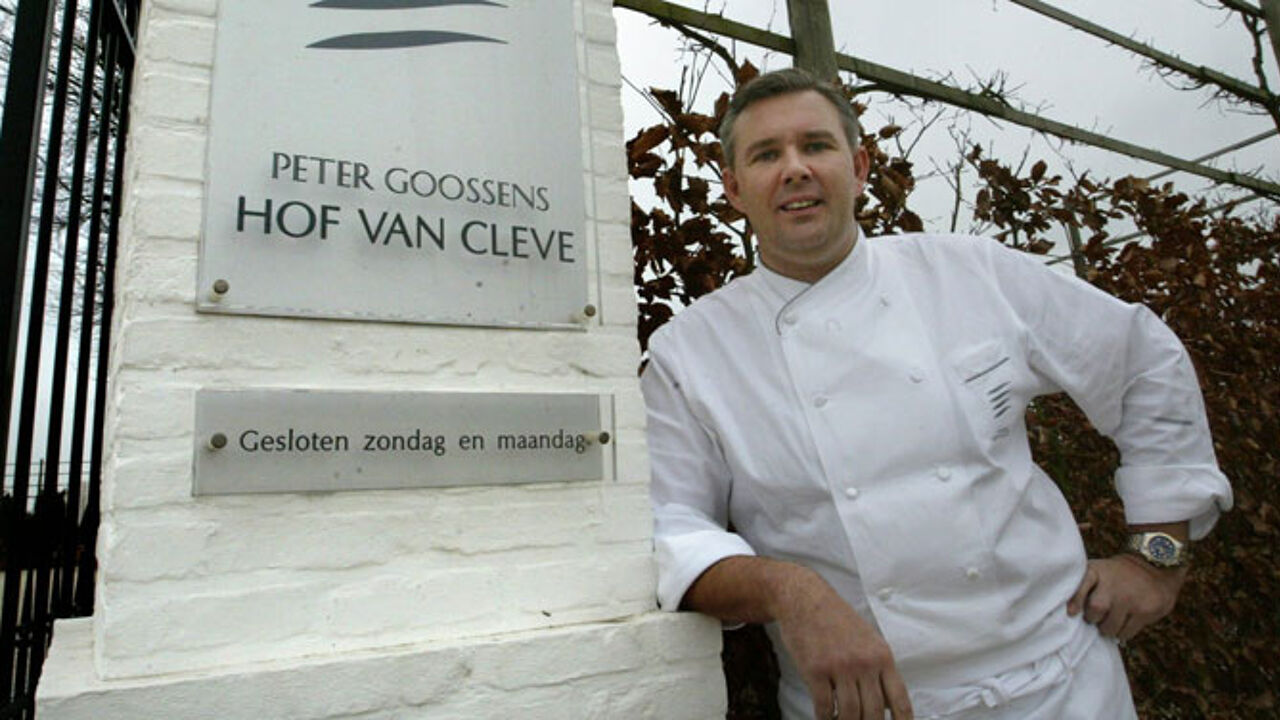 The list of the world's top restaurants is out, and it's not good news for Belgium. The only Belgian in the list, the Hof van Cleve from Kruishoutem (East Flanders), drops from 15th to 42nd spot, the worst result for any of the top-50 restaurants. The Hof van Cleve is run by Fleming Peter Goossens (photo on top).
The highest honour is again for Copenhagen's Noma. The top-3 is unchanged, with Spain's El Celler de Can Roca on two and Mugaritz of the Basque country on three. Noma does have a Belgian sous-chef though, Yannick Van Aeken. He told the VRT that he was "surprised" that Noma keeps first place.
The bigger list with the top-100 does no longer include "De Karmeliet", the Bruges-based restaurant of Geert Van Hecke. De Karmeliet was on 54 last year and was given 3 stars in the Michelin Restaurant Guide.
"In De Wulf" of Kobe Desramault is a new entry in the top-100, on 92.