Belfius (former Dexia) subsidiary faces 'idiocy tax'
A group of hackers has stolen sensitive information from Elantis, a subsidiary of Belfius Bank, the former Dexia Bank Belgium. The hackers are demanding an idiocy tax of 150,000 euros in order not to release the sensitive client information.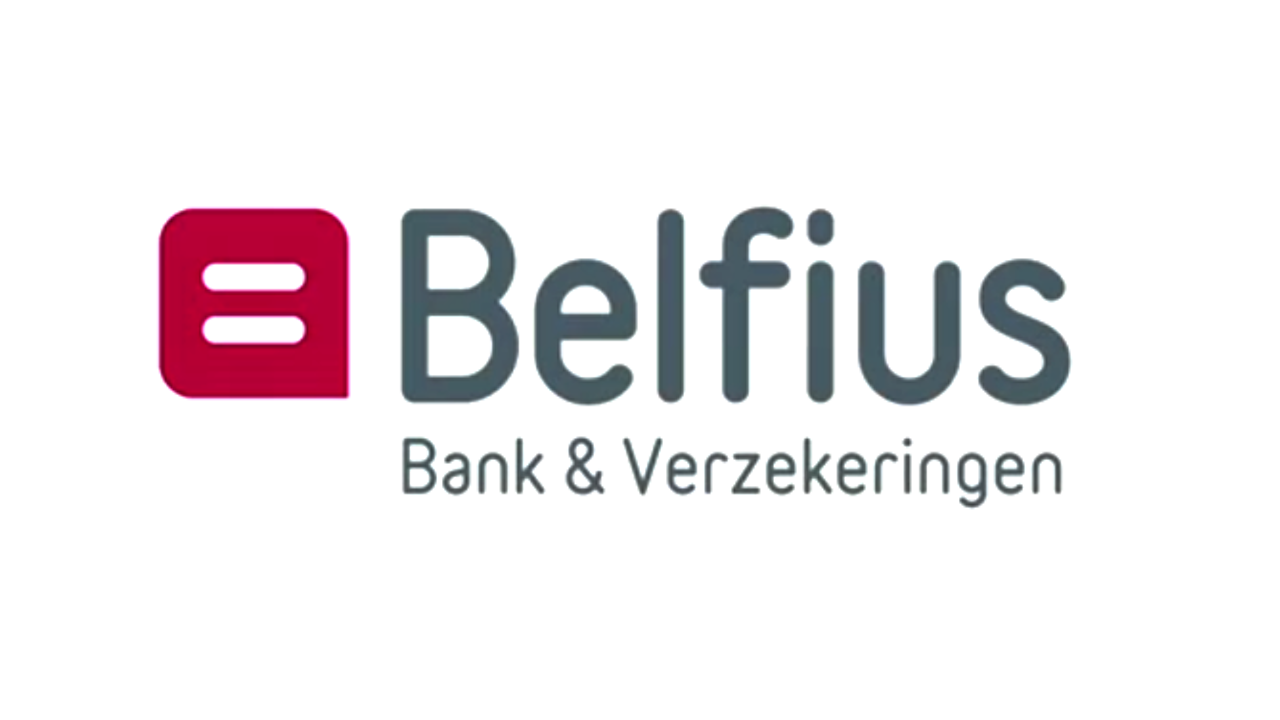 The hackers intend to blackmail the company. They say that they will publish the information on the internet if a ransom of 150,000 euros isn't paid before Friday 4 May.
An Elantis spokesperson said that the hacking incident soon came to light and that the website was immediately taken off line. The spokesperson maintains that only 'information of a general character' has been stolen.
The hackers insist that they have got their hands on sensitive information about customers. The information is said to include identity card numbers and salary information. The hackers also published a number of complaint emails sent to Elantis to show that they had really hacked into the system.
The hackers' group has not identified itself by name. They call the 150,000 euro ransom demand a 'tax on idiocy'.
"Elantis was mad to put information on the internet in a non-coded form. They did not deal carefully with the information. Now it's up to them to decide whether the privacy of their customers is worth 150,000 euros."