Belgian economy has grown 0.3% since January
Belgium's central bank has given us a welcome surprise. According to new figures the Belgian economy grew by 0.3% during the first three months of the year.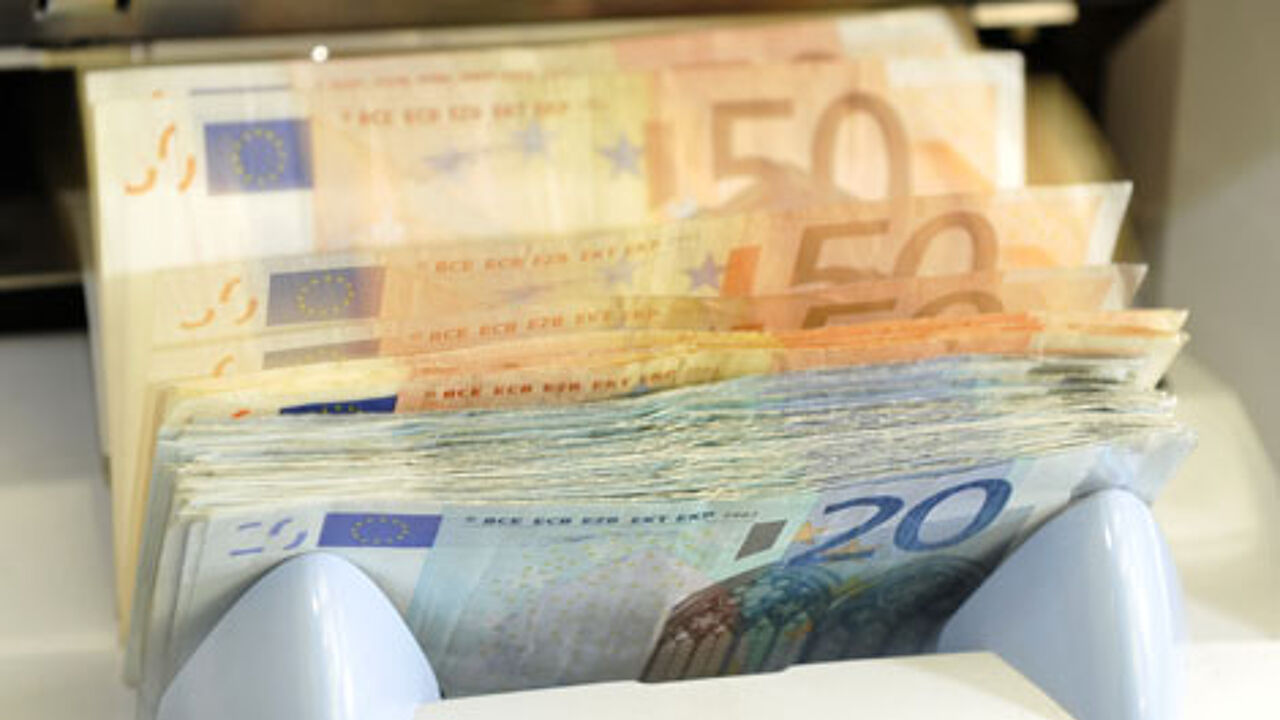 The steady growth in the first months of 2012 contrasts with the last quarter of 2011 when the Belgian economy shrank by 0.1%.
Belgium's Planning Office too had good news. Inflation should not exceed 3% in 2012. Last year Belgian inflation stood at 3.5%. Belgian prices won't rise as fast as anticipated. This is largely the result of the price cuts announced by energy supplier Electrabel. The index that triggers a 2% increase in public sector wages and benefits will probably only be exceeded in October. Benefits will then rise the following month and public sector wages the month after that.
But it's not all good news. In April 2012 there were a record number of bankruptcies for a month of April. 900 businesses went to the wall last month. The hospitality industry with pubs, cafes and restaurants was particularly badly hit. The figure is up by a quarter on a year ago.
So far this year 8,500 people have lost their job as a result of a bankruptcy. The figure hasn't been that high since 2003.