Cars damaged on Brussels ring road
A large number of cars have been damaged on the Brussels orbital ring road as a result of road works that had been poorly signposted.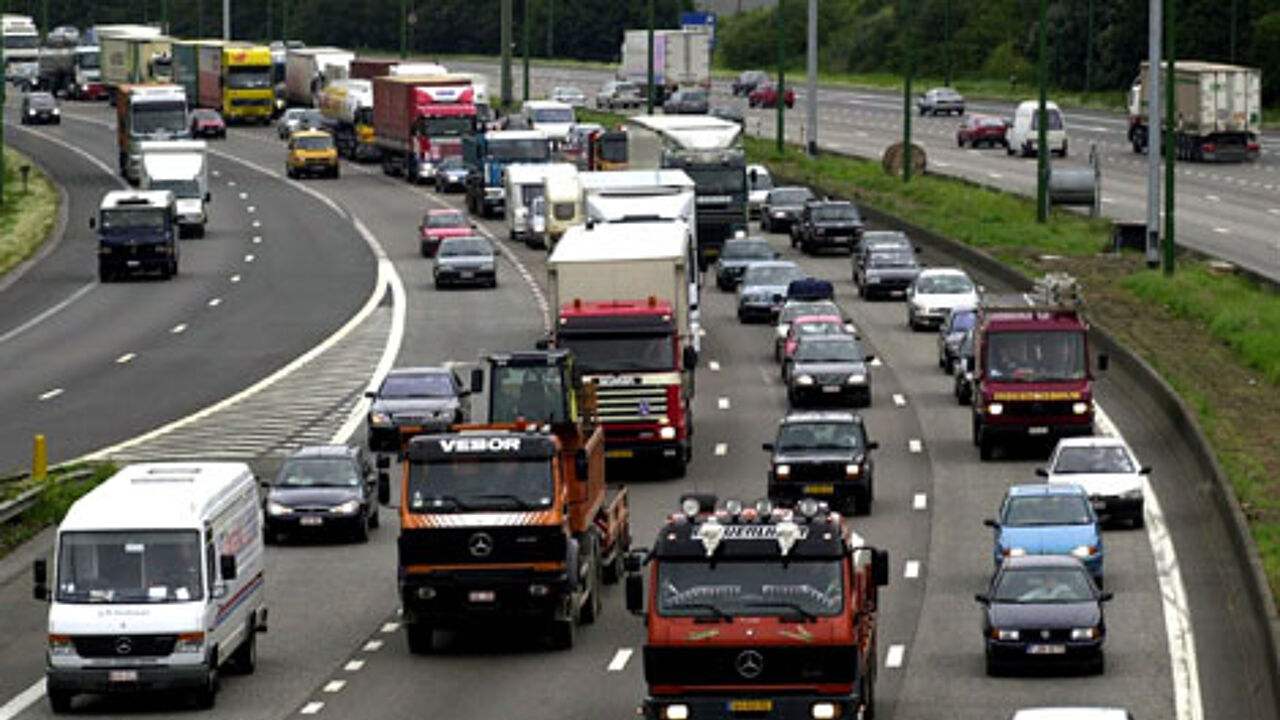 The incidents happened at Groot-Bijgaarden after the top surface layer of the motorway had been removed. The difficult situation had been signposted but the signs were not clearly visible to motorists.
The uneven edge at the start of the road works has now been tackled to ensure that it poses less of a danger to cars and their drivers. Signposting too has been improved.
The Flemish Roads Agency is sticking its head in the sand though. Anton De Coster: "There were a number of signs that warned of differences in the level of the road and of the dangers of damage from stones. The signs had not been placed in a location where they were visible to motorists. We changed this in the course of the night."
Drivers who suffered damage should report it to the police and their insurer.
Mr De Coster: "That is the correct way to proceed. The insurers will then probably contact us."
Works on the anti-clockwise section of the Brussels orbital between Dilbeek and Zellik will continue until the end of June. Work is only proceeding at night.