Will Dexia CEO pocket €1.2 mio in golden handshake?
With a major capital injection in the offing Belgium is pressing for a change of leadership at the head of the Dexia bad bank. The position of Dexia, CEO France's Pierre Mariani, is under fire.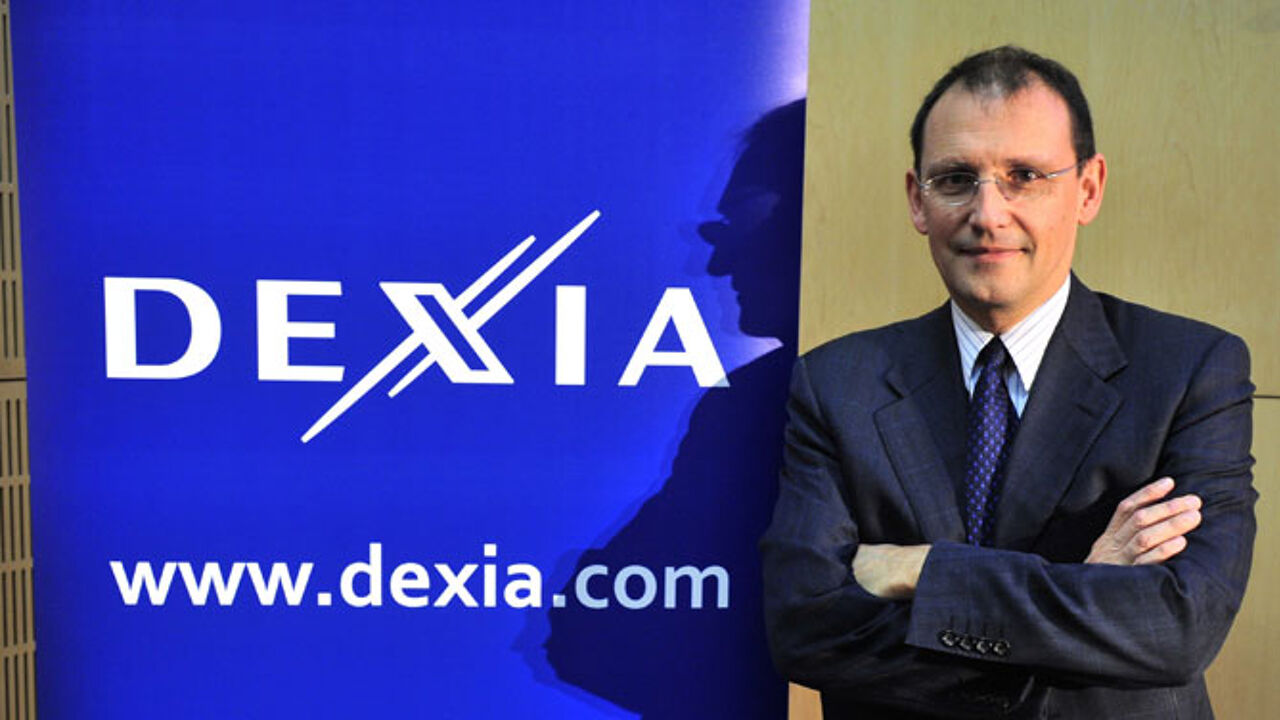 The bad bank is what remains of the Dexia group after it was dismantled by the Belgian, French and Luxembourg governments last year.
The Dexia bad bank owns a sizeable stake in problematic Spanish and Italian government bonds that have seen their value slashed in recent months. Luc Coene, the governor of Belgium's central bank, earlier went on the record to say that Dexia would need a fresh capital injection soon.
Under present arrangements around 60% of Dexia's debts are guaranteed by the Belgian state and 40% by France.
Belgium is keen to see a change at the top of Dexia with Karel De Boeck tipped to replace Frenchman Pierre Mariani, the current Dexia CEO.
Mr De Boeck served as the CEO of the Fortis holding when this enterprise came unstuck as a result of its ill-fated takeover bid for ABN Amro at the height of the banking crisis.
Belgian Prime Minister Elio Di Rupo (Francophone socialist) says that Belgium and France will have to discuss M Mariani's severance terms. Under his contract the Dexia CEO stands to pocket 1.2 million euros from his early departure.
The daily De Tijd reports that M Mariani 'is prepared to leave early' but Belgian Prime Minister Elio Di Rupo insists that M Mariani should not qualify for a golden handshake when he leaves.