127 smart cameras across northern Brussels
The municipalities of Schaarbeek, Sint-Joost-ten-Node and Evere are stepping up the fight against petty crime. Several years ago a decision was taken on the introduction of CCTV cameras in the three Brussels boroughs. Now the municipalities have decided where 127 new intelligent cameras will be located.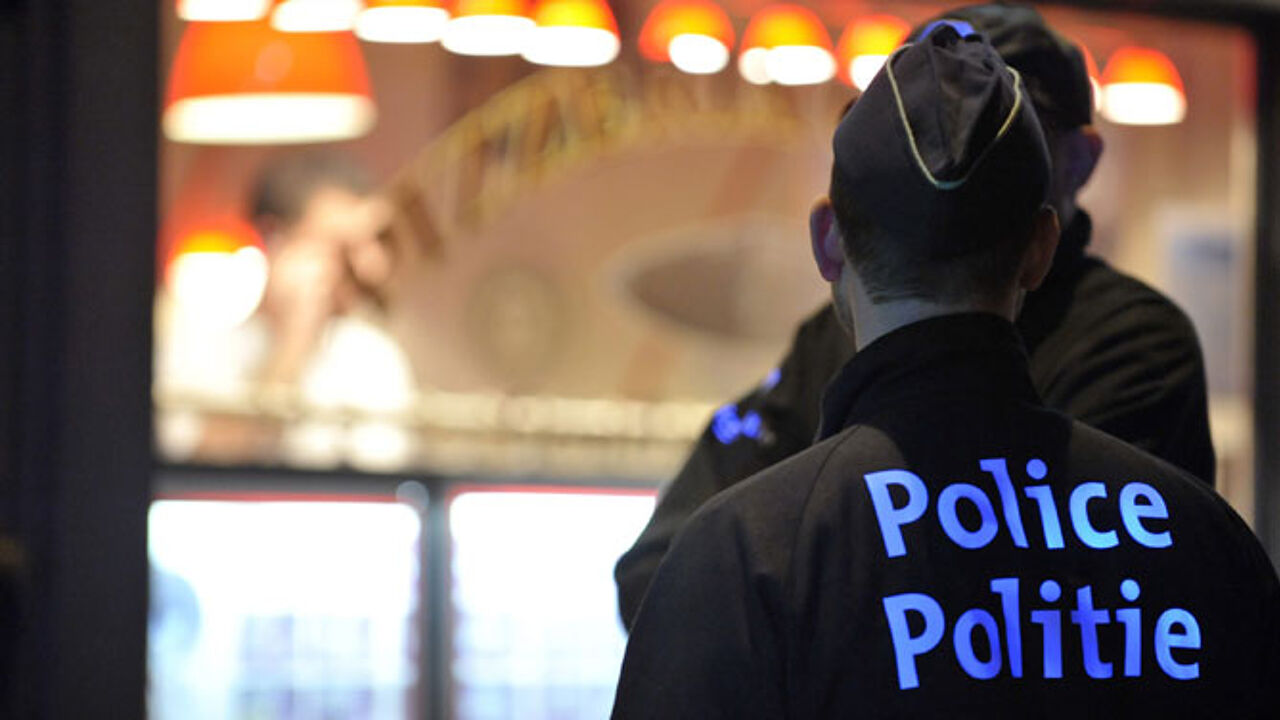 The so called smart cameras are even able to recognise suspect movements and alert the police.
The Mayor of Schaarbeek, Bernard Clerfayt (Francophone democrat), has explained that the cameras will be placed in locations that are described as 'problematic': "Of course we don't want to stigmatise certain neighbourhoods."
Mr Clerfayt clarified that some districts will have more cameras "because there is more traffic there".
Major traffic arteries and squares will all be equipped with the new cameras.
The Schaarbeek mayor insisted that the intention was not to replace the police: "The cameras will have a supportive role."
The cameras are last generation security cameras. They can cover all directions and turn over an angle of 360°. They can zoom in and record sound. The cameras also recognise certain suspect patterns of behaviour and can alert the authorities.
The first cameras are being installed in June. All 127 cameras should be operational by 2014. The project costs 6 million euros.