97% of expats use English in contacts with neighbours
Fresh research from the Flemish Free University of Brussels, the VUB, shows that expats in Belgium don't want anything to do with the Dutch language because they object to measures being taken by the Flemish Government to ensure that Dutch is the language that is used in Flanders.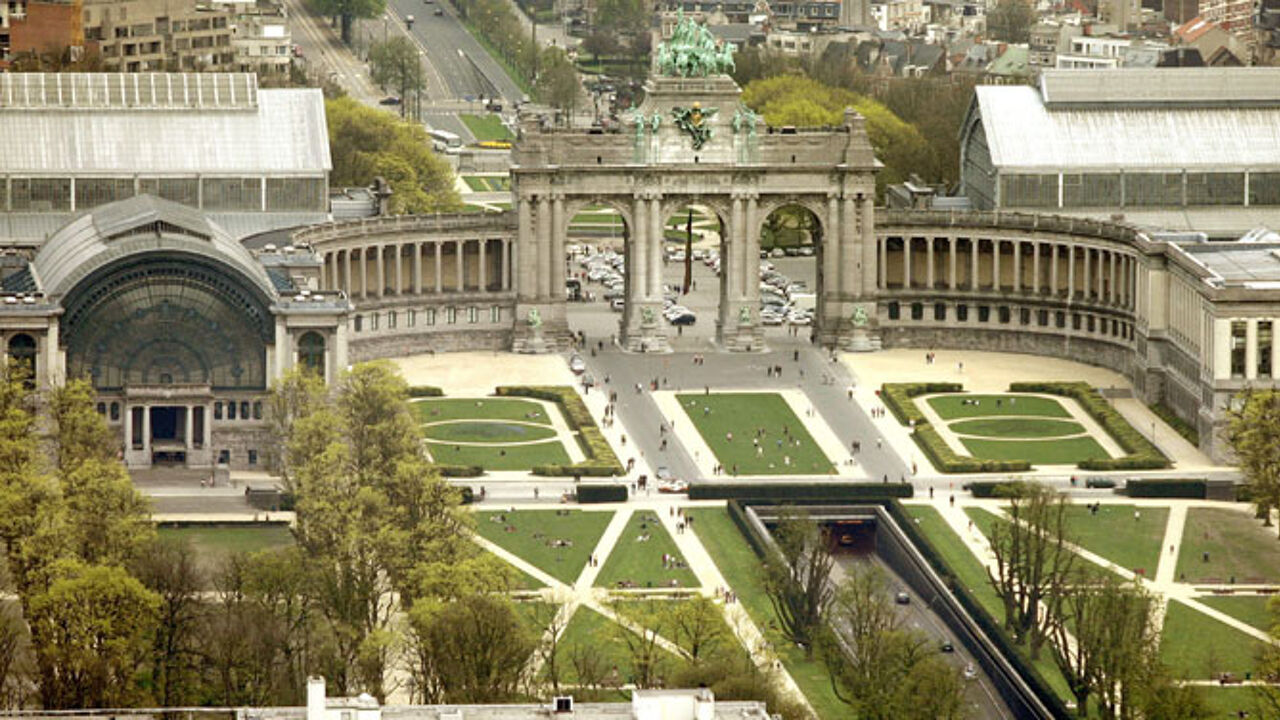 Some 190,000 expats are believed to live in Brussels with a further 50,000 in the Flemish area bordering the capital.
The Expat Survey discovered that Belgium only features in 26th place in a league table based on how expats judge the way that they are integrated into their local community. Some 3,000 expats in Belgium were quizzed for the Expat Survey.
Most expats in Belgium work for European and international institutions with offices in Brussels. The expat community also includes diplomats and people working for ngos and international companies.
VUB researcher Rudi Janssens, who works for the Brussels Information and Research Centre, told the Belgian press agency Belga that the desire to impose Dutch in certain Flemish municipalities bordering Brussels can trigger negative reactions from expats, especially when they encounter notices in municipal halls saying: 'Here we speak Dutch'.
In contacts with their friends and neighbours 97% of expats use English and 66% employ French.
The survey forms part of research into the internationalisation of Brussels and the Vlaamse Rand, the Flemish area around Brussels, commissioned by the Flemish Government.