Brussels Airport arrivals area closed to cars
Works have started outside the arrivals hall at Brussels Airport. The zone where drivers come to collect arriving passengers is being closed. In future it will be possible to collect arriving passengers at a special waiting area that has been set out on the departure level.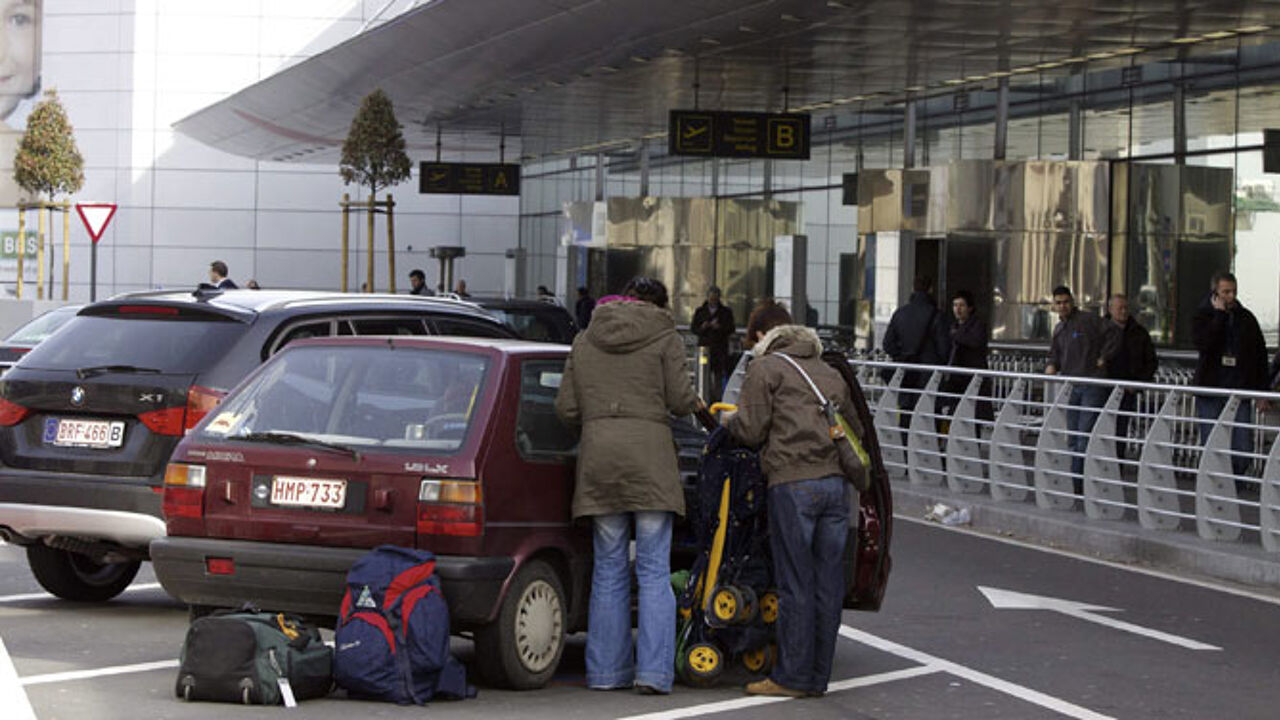 Brussels Airport is warning passengers that the waiting area could get pretty busy!
Brussels Airport's Jan Van der Cruysse says that with departures and arrivals on the same level it will get extremely busy. Care will be taken to ensure that traffic flows smoothly: "The special waiting area is only meant for people picking up passengers and immediately driving on. People who need more time should use the car park."
The arrivals area is being revamped. There will be heightened zebra paths, broader pavements, better protection fences and new lighting.
Works will last until the spring of next year. From 3 May until 5 May the arrivals area will be completely closed to all vehicles at night. Starting 8 May only taxis, local traffic and the emergency services will be able to use the arrivals area.
The airport will be accessible at all times.