Driver gets ninth lifelong driving ban
A judge in the city of Leuven has handed down a somewhat remarkable sentence to a persistent traffic offender. In all the driver has now been given nine lifelong driving bans.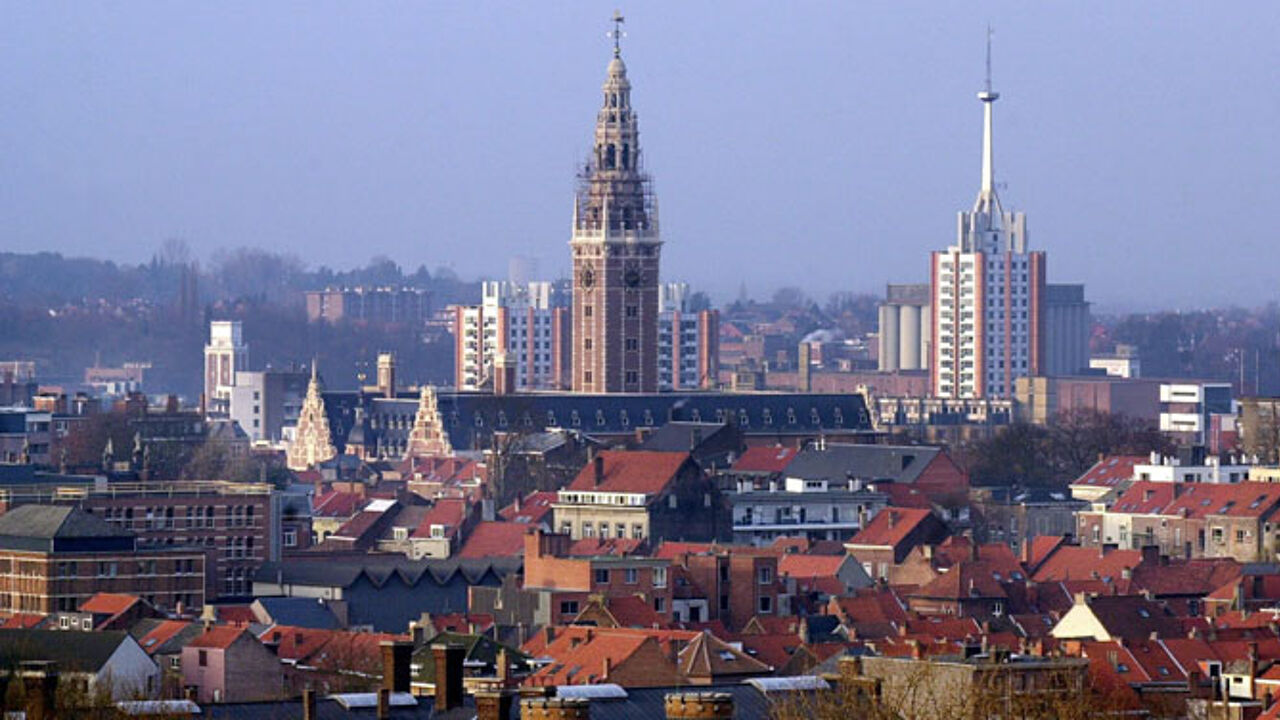 The 30-year-old already had 22 convictions for traffic offences including seven lifelong driving bans. He also has to serve a prison sentence and will be in gaol at least until 2014.
Despite the seven lifelong driving bans our repeat offender was found behind the wheel two times in April and March of last year. On one occasion he was over the legal drink drive limit too. As a result the Leuven judge imposed an eighth and ninth lifelong driving ban. He was fined too and given a five months' prison sentence.