Hot nighttime pursuit on Brussels - Ghent Motorway
Police have detained three people following a wild chase along the Brussels Ostend Motorway last night. The pursuit started in Brussels after a patrol noticed a vehicle driving with stolen number plates.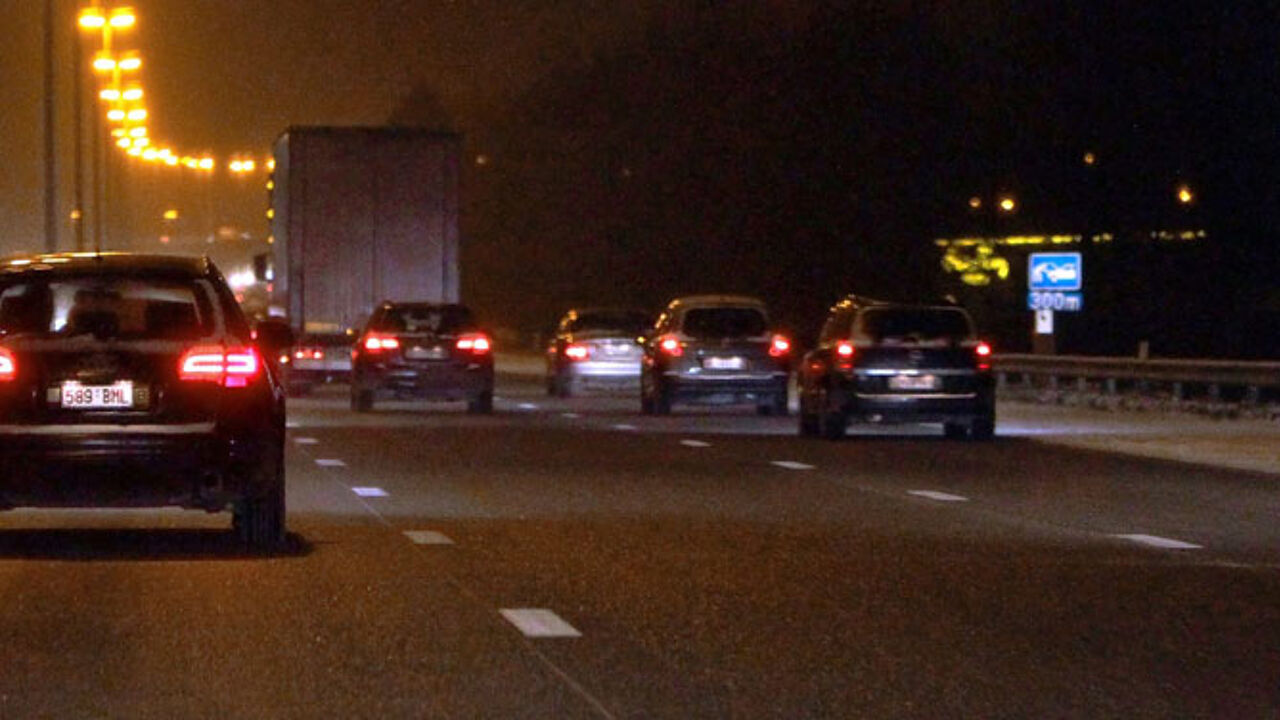 From Brussels the chase headed onto the E40 motorway towards Ghent. The car with the stolen plates crashed into road signs at the road works in Affligem, but it was only in Lede (East Flanders) that the police finally managed to stop the car. Nobody was hurt in the incident, but all the driver and the two passengers were led away for questioning.