Toddler dies after fall from attic window
The three-year-old girl that fell out of the window of a terrace house in Ghent has died of her injuries. The child was playing in the attic and managed to open a low window.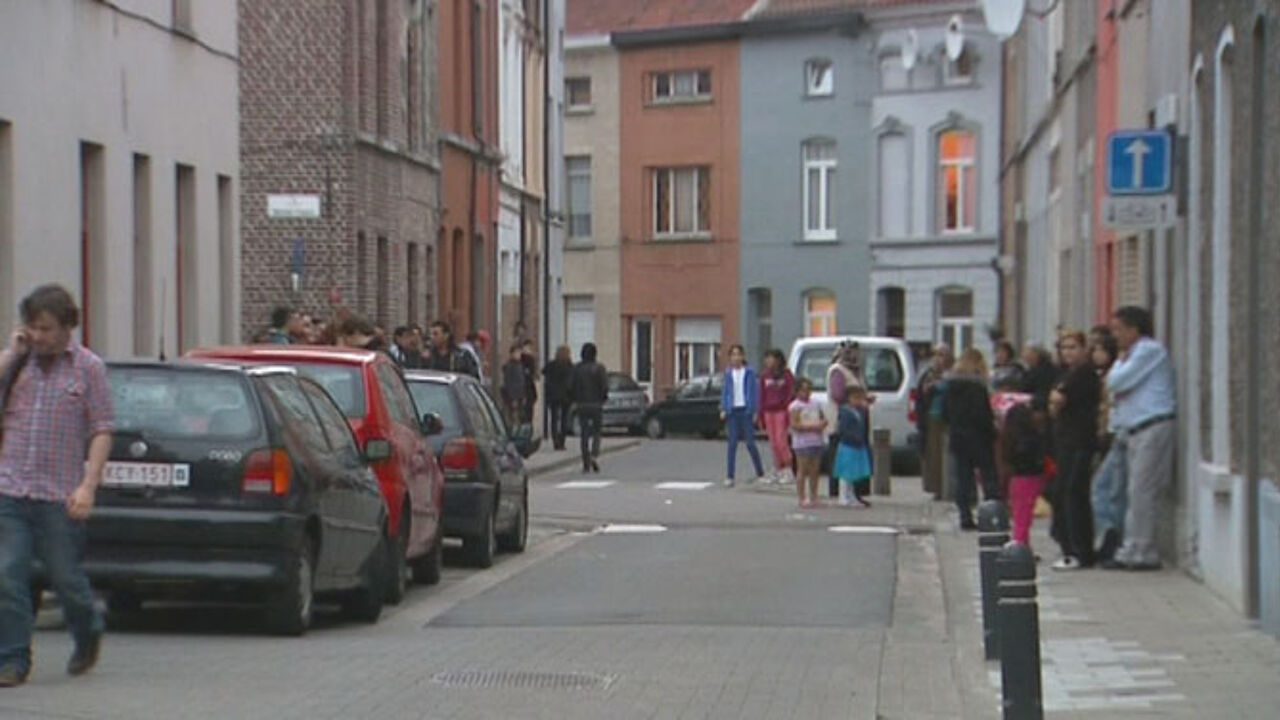 The girl lost her balance and fell seven metres to the ground. It was a neighbour who found the girl lying on the pavement. She alerted the emergency services who managed to reanimate the toddler. She was taken to hospital with life-threatening injuries and has now succumbed to her injuries.