"Dear passengers, welcome on the train to Auschwitz"
"Welcome on the train with destination Auschwitz. All Jews are requested to alight in Buchenwald." This message could be heard yesterday evening on a train linking Namur to Brussels, the Francophone public broadcaster RTBF reports.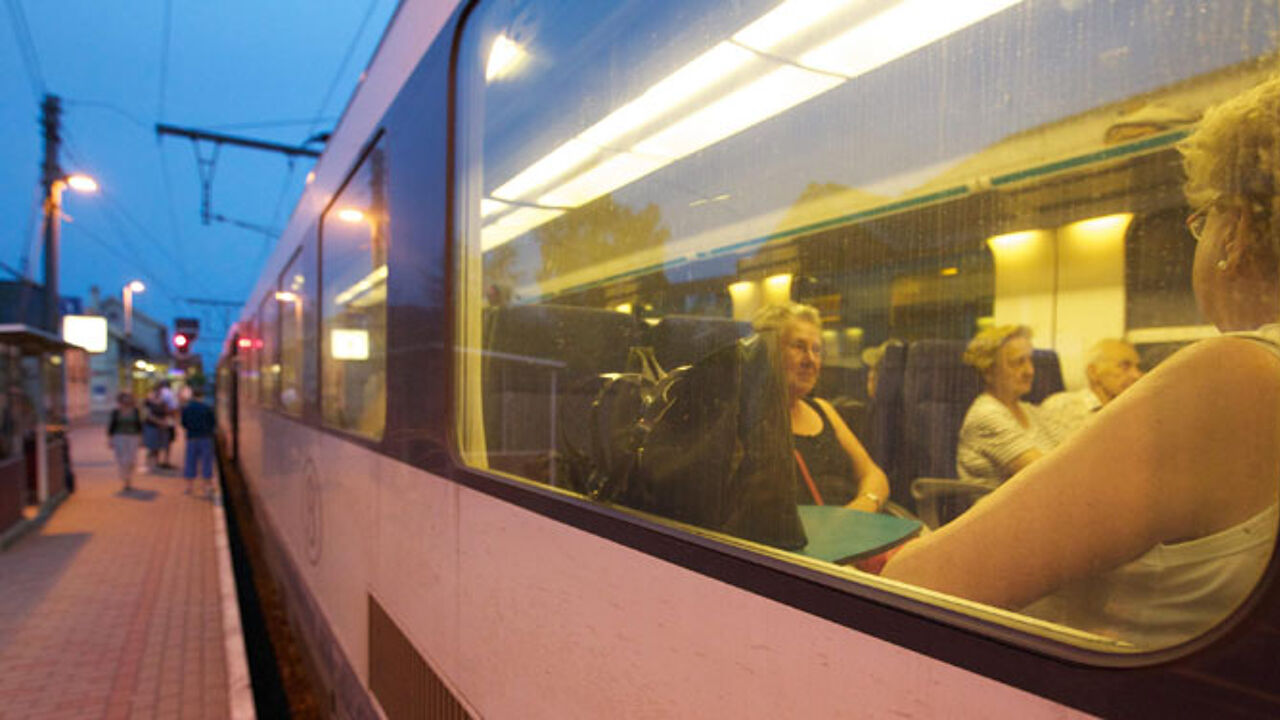 It is not yet clear who was speaking in the microphone. After hearing the "unusual" message, the train guard immediately went to the place in the train from which messages are broadcast. However, the perpetrator was already gone and could not be found.
The Belgian rail company NMBS is bothered by the incident. "We firmly condemn this act", the NMBS said in a statement. The rail company is considering launching a complaint, not only for anti-Semitism, but also for abuse of the train infrastructure.