Baby killer Kim De Gelder "accountable for his actions"
The judicial authorities in Dendermonde (East Flanders) have concluded that Kim De Gelder is mentally sane in a way that he can be held accountable for his acts. Kim De Gelder killed two babies and a nurse in a creche in January 2009. He will probably be tried before the Court of Assizes now.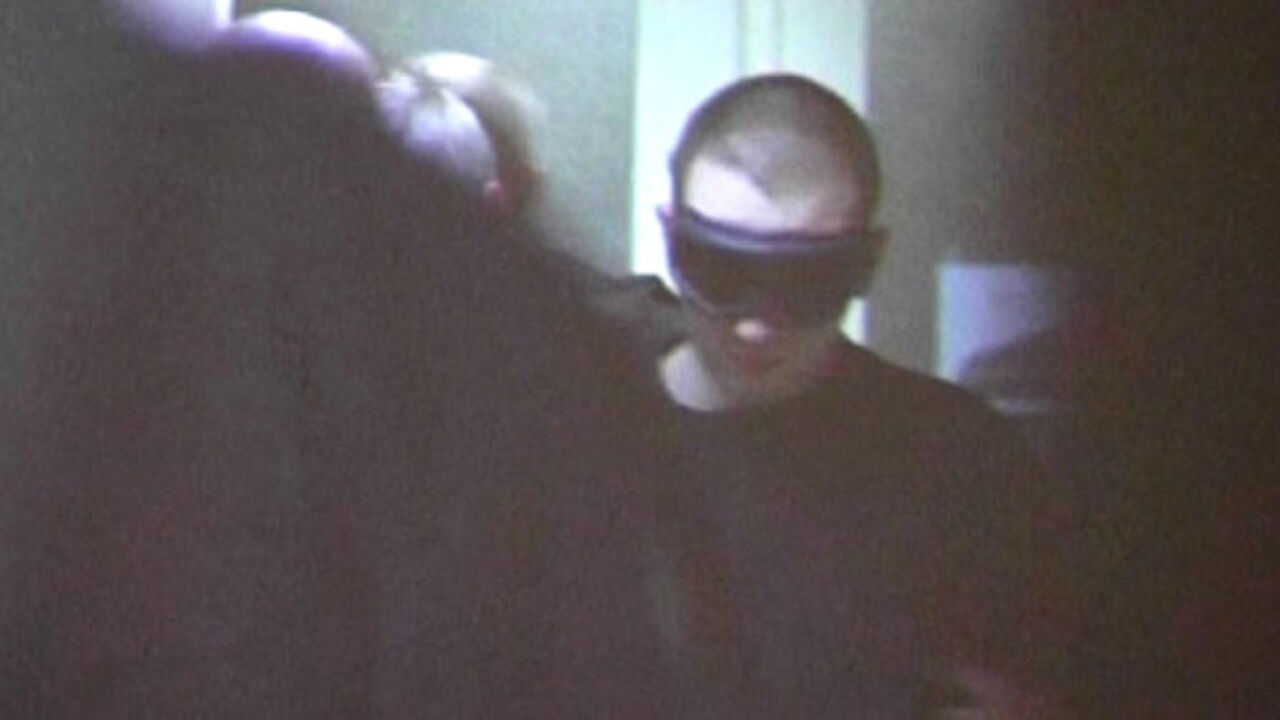 Psychiatrists had compiled a report on his mental health, but came to different conclusions. Some claimed that he is not mentally ill, while others argued that he is. In the first case, it would mean that he will be tried before the Court of Assizes, while in the second case he would be sent to a psychiatric clinic.
Lawyers defending the accused were hoping that he would not be held accountable for his actions, but examining judges decided otherwise. Relatives and friends of the victims were relieved by the decision.
De Gelder entered a day care centre called Fabeltjesland in Dendermonde on 23 January 2009, took a knife and started stabbing several babies. Two babies got killed, together with a day care nurse who tried to protect the children. Ten babies suffered heavy injuries.
De Gelder, who was 20 at the time, is also charged with the murder on a 73-year-old woman in Vrasene (East Flanders).