Gay murder case: suspects wanted "to teach victim a lesson"
In the gay murder case, the judicial authorities have changed the official charges into "homophobic manslaughter". The four suspects that were apprehended risk a lifelong sentence. PM Elio Di Rupo has announced that he will take action to fight the problem of gay bashing.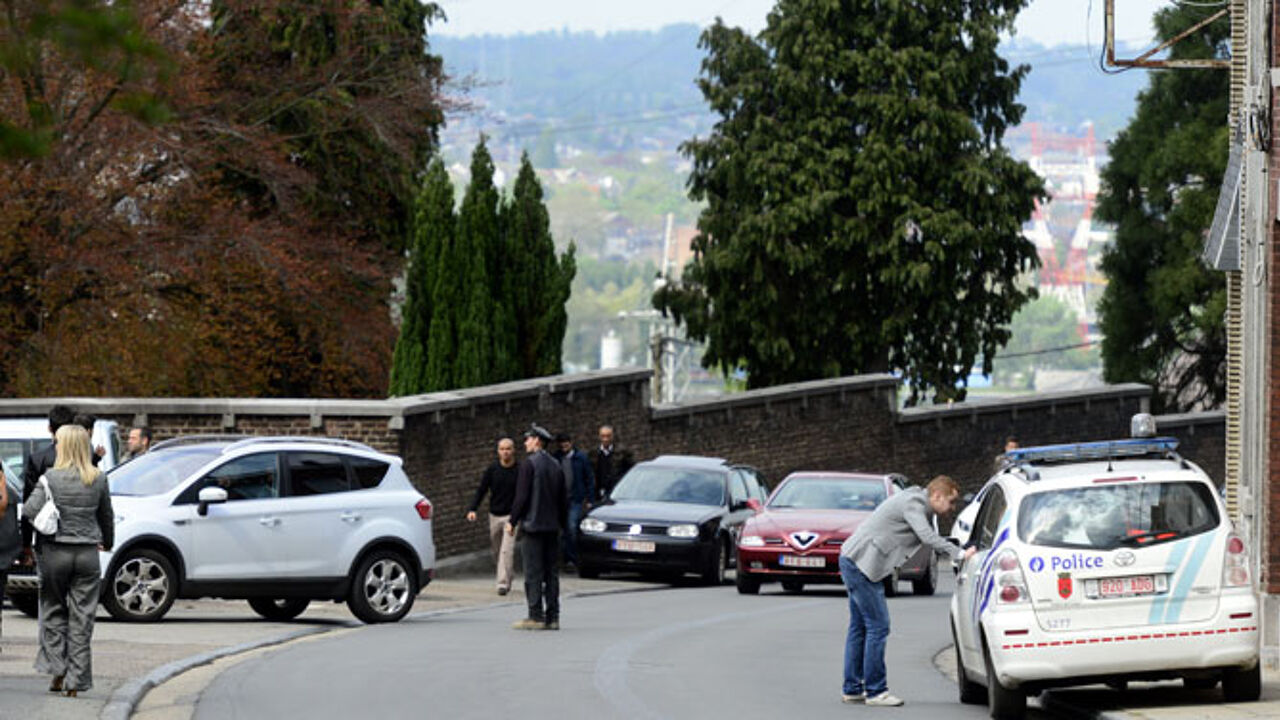 The body of the victim was dumped near a road in Liège province.
On Sunday, the body of a 32-year-old man was found in a field in Villers-le-Temple, between the cities of Huy and Liège in Wallonia. The victim had gone missing one week before his body was discovered in Liège province.
"The victim left a gay bar and was approached by four men in a car. He entered the car voluntarily. A couple of hours later, nothing was heard of him and a friend informed the police", Danièle Reynders of the Liège judicial authorities explained yesterday.
The four suspects have all been apprehended. Just like the victim, all four are of foreign descent. Three have a Belgian passport, one a Turkish passport. According to the suspects, the victim "made advances".
The judicial authorities were hesitant about the homophobic motives at first, but later during the day they changed the charges after a fourth suspect confessed that they "wanted to teach the man a lesson", Het Laatste Nieuws reports.
The official charge has now been turned into "homophobic manslaughter" and it will the first trial of its kind in Belgium. If the suspects are found guilty, it would be the first "official" gay murder in Belgium.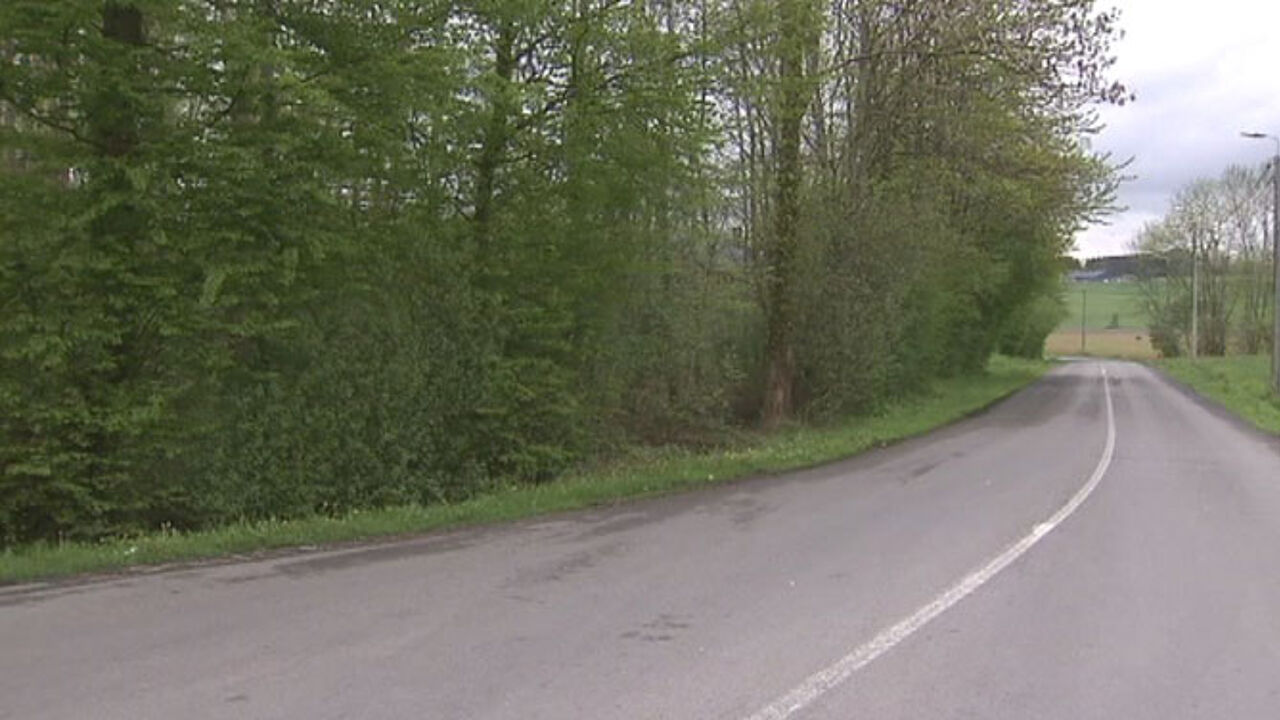 Elio Di Rupo: "Time for action"
The gay organisation Arc-en-Ciel says it is the first deadly victim of homophobic hate crime in Belgium. The Centre for the Battle against Racism will go to court as a third party, as plaintiff claiming damages.
The story comes after a number of incidents in Brussels linked to homophobic crime and has urged PM Elio Di Rupo (Francophone socialist) to take action. "Homophobic violence: we need action!" the premier tweeted yesterday. Mr Di Rupo has announced that he is preparing measures to tackle homophobic hate crimes.
Next week, the Prime Minister is meeting Interior Minister Joëlle Milquet (Francophone Christian democrat) and Justice Minister Annemie Turtelboom (Flemish liberal) to discuss possible measures to tackle the problem. Next Thursday, Mr Di Rupo is meeting representatives of gay and lesbian organisations.