Missing Persons Unit looked for 1,604 people last year
Last year, Belgium's Missing Persons Unit belonging to the federal police saw 1,604 new cases of missing persons. That's more than four each day. In a large majority of the cases (1,508) the missing person was found, with 90 percent of them being alive. That's according to the year report released by the Missing Persons Unit.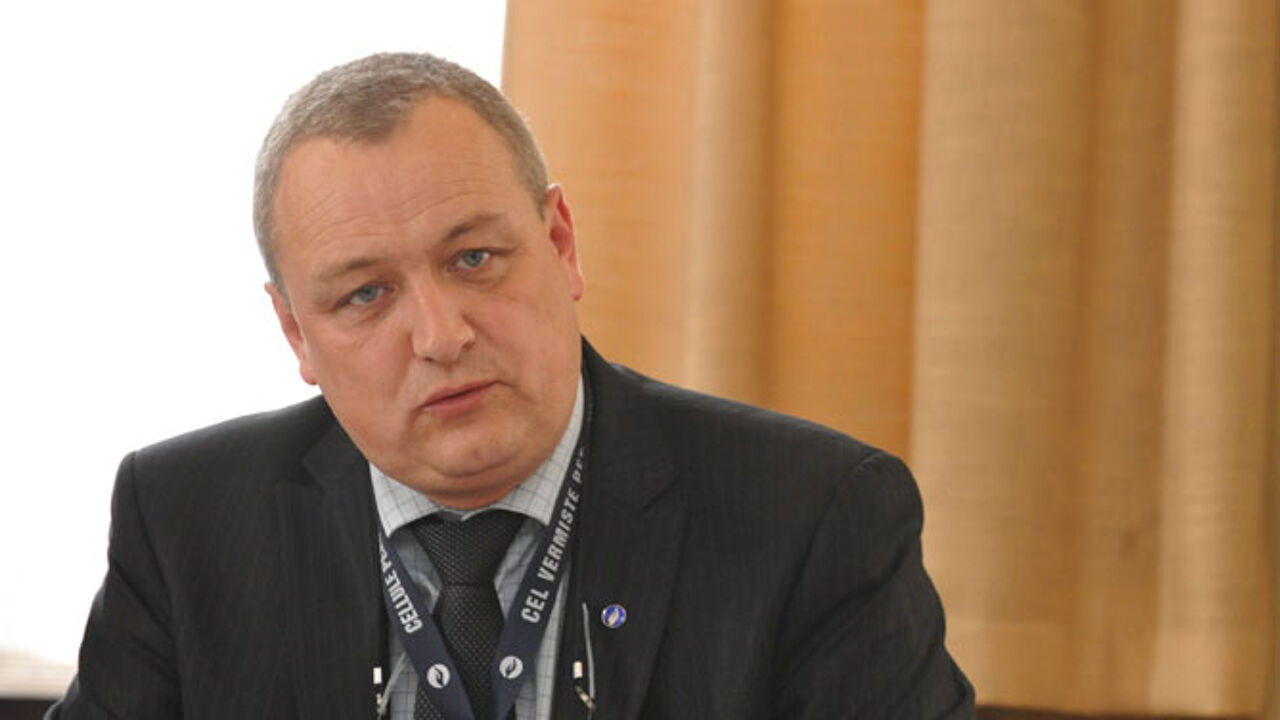 More than 95 percent of the cases could be closed in the same year. 96 cases emerging in 2011 are still unsolved today, that's some 5 percent of all the reported incidents.
1,357 of the 1,604  files had a happy ending, with the missing person being found alive. However, 151 people turned out to be dead, in most cases as a result of suicide. Figures also show that most missing persons were aged between 18 and 69 years.
Last year, the oldest running case came to a conclusion. It concerned a woman who vanished in the early 80ies. Remains of her body were found in car wreckage at the bottom of the canal between Ghent and Ostend.