Money Laundering Unit receives record number of reports
The government's Money Laundering Unit received some 20,000 reports on suspicious financial transactions last year. These financial transactions represent some 700 million euros. There is also an increase in the number of bogus bankruptcies.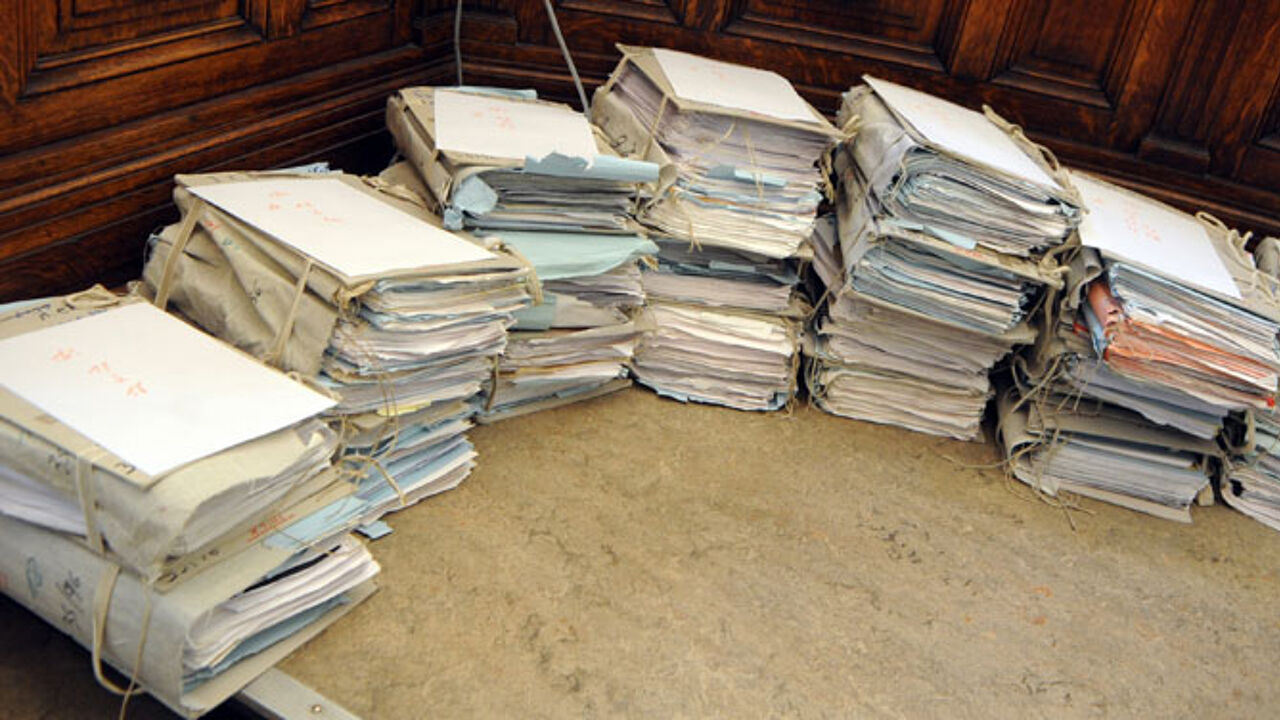 Banks, exchange offices, casinos, but also notaries, real estate agents and lawyers have the obligation to report any possibly suspicious financial transaction made by one of their clients to the unit.
Last year, this resulted in 20,000 reports. That equals some 55 new cases each day. Some 1,300 reports were found serious enough to have them passed on to the judicial authorities, but these don't always start a criminal investigation. "Some judicial areas like Brussels have too many other things on their mind", explains Jean-Claude Delepière of the Money Laundering Unit. He adds that "some professional categories are making remarkably few reports" on possible fraud. He suggests this problem be dealt with urgently.
The unit dealing with financial fraud also noticed a surge in the number of bogus bankruptcies last year. A number of businesses are created which after a while deliberately go bankrupt, the unit reports. These bankruptcies have nothing to do with the financial crisis.