Sharia4Belgium spokesman convicted
Fouad Belkacem, the spokesman for the organisation Sharia4Belgium, has been convicted before an Antwerp court. He received two years' imprisonment and a fine. It was his second trial in a couple of months' time.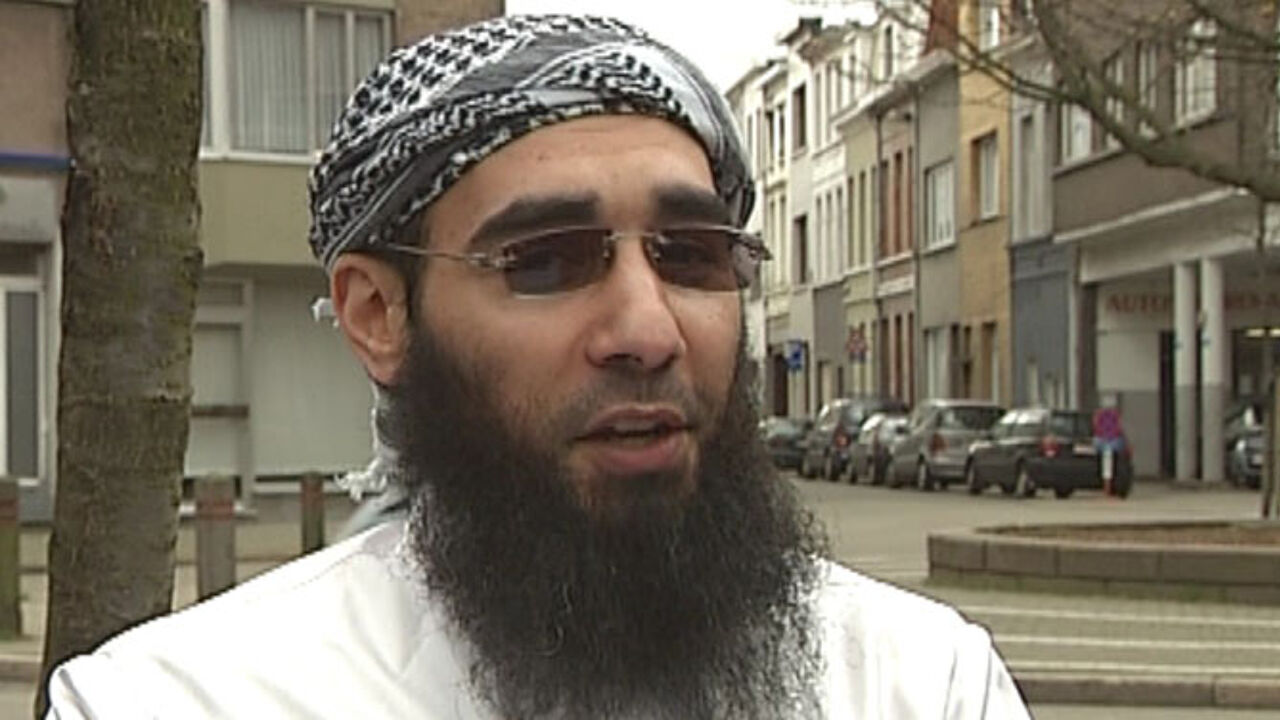 The spokesman of Sharia4Belgium received a prison sentence of one year and one-year suspended sentence this time. He has to pay a fine of 550 euros. This is a lighter punishment than at his first trial, when he received two years' imprisonment. He could ask for a new trial after missing a number of court sessions the first time.
Judges found Fouad Belkacem guilty on charges of inciting hatred against non-Muslims. On top of that, he had called on people to join terrorist groups and to fight in Afghanistan. In the videos, which he posted on the internet, he called the Muslims superior and called on viewers to join the fight against non-believers.
He was also found guilty on charges related to the former far-right Vlaams Belang member Marie-Rose Morel. After she had died from cancer, he said that her illness was "a punishment of God."