Brussels to promote itself as a student city
The Flemish Community wants to promote Brussels better as a student city. At this moment, Brussels is the biggest student city in Belgium, but hardly anyone knows this. The Brussels minister Guy Vanhengel (Flemish liberal) wants to change this.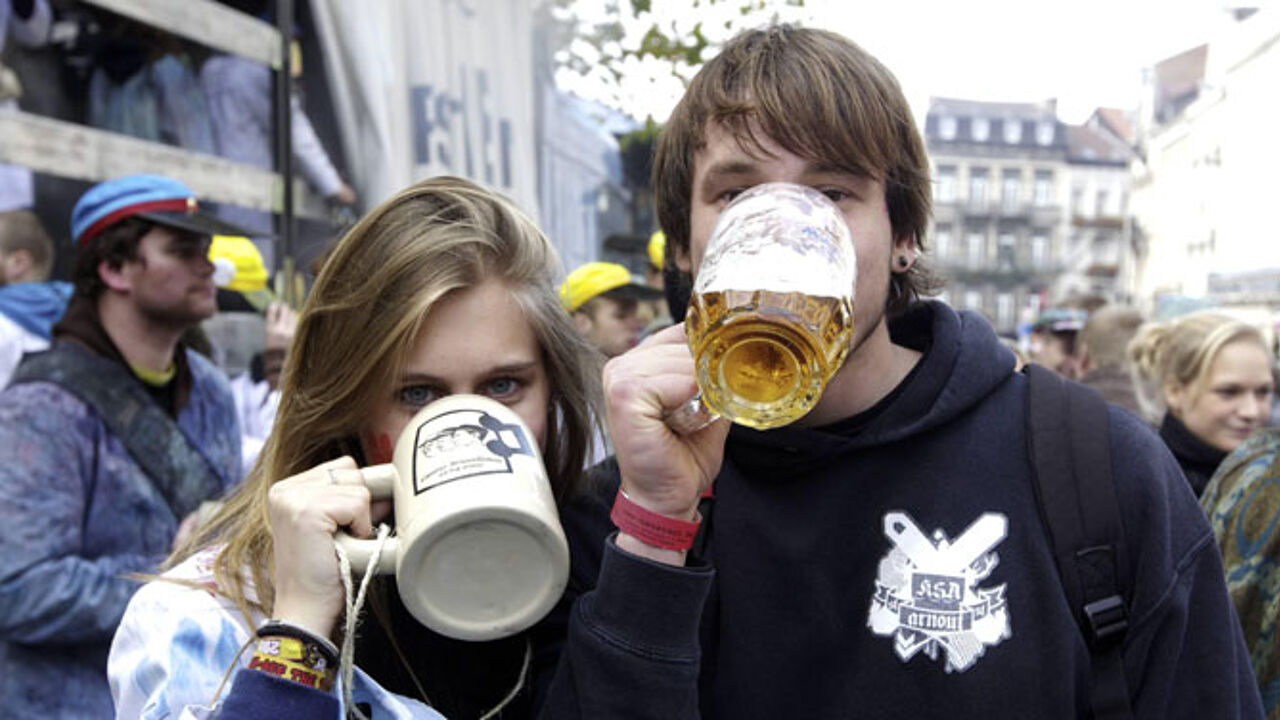 It's especially Leuven (Flemish Brabant) that enjoys a solid reputation as student city in Belgium. However, figures show that Leuven "only" has 55,000 students, while Brussels can count on some 20,000 more.
The Flemish community wants to highlight Brussels with young people. All new students will receive a "welcome kit" to make them familiar with the capital. Other initiatives include a sports pass, which will allow students to get a discount at various sports clubs. A new website should keep them up to date with what's on if they want to party.