Belgian troops to stay in Afghanistan until the end of 2014
Belgium will continue to take part in the international ISAF operation in Afghanistan, which runs until the end of 2014. The Belgian Defence Minister Pieter De Crem and Foreign Minister Didier Reynders also made engagements to stay on after that, but it not sure in which role. This will be decided later.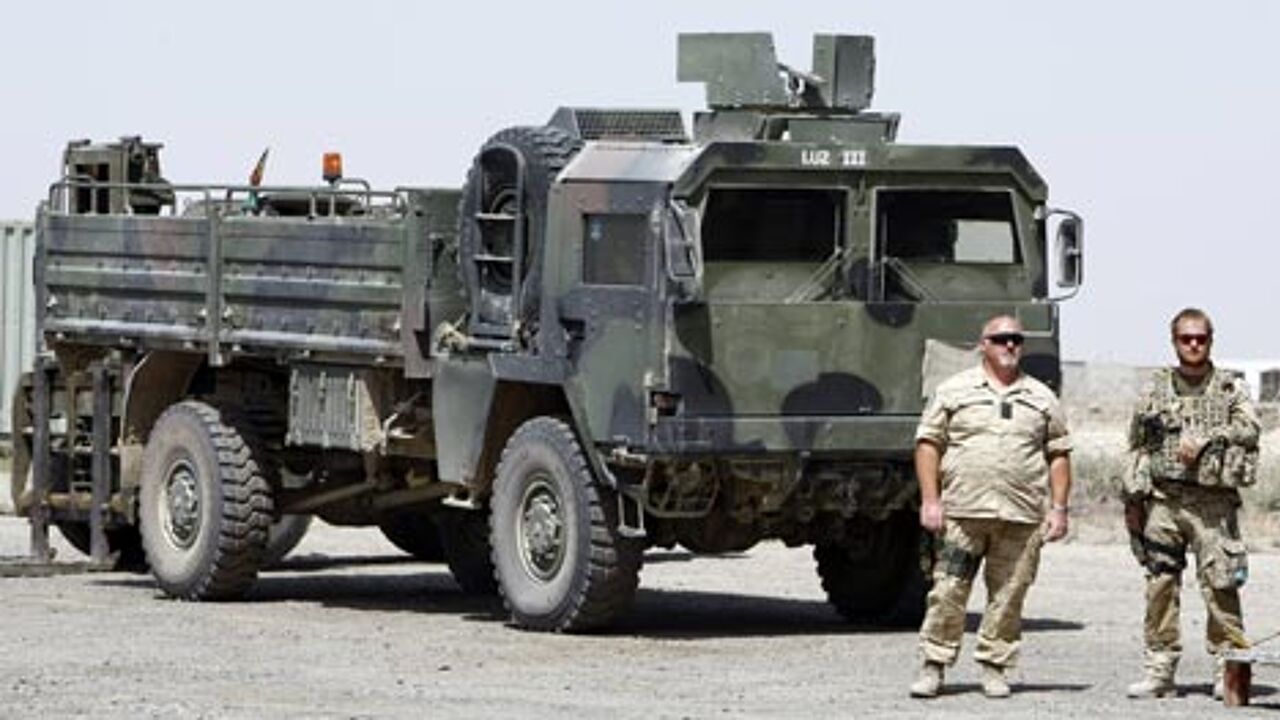 Mr De Crem (Flemish Christian democrat) and Mr Reynders (Francophone liberal) greeted the Belgian troops on Friday and Saturday. They paid a visit to the three military bases hosting Belgian troops: in Kunduz, Kandahar and Kabul. In Kabul, Belgians are contributing to a security mission to keep the international airport and the military base safe. In Kandahar, Belgian F16 fighter jets are being deployed.
The International Security Assistance Force (ISAF), a security mission in Afghanistan led by NATO, comes to an end in December next year. An international summit in Chicago on 20-21 May should decide about what has to happen after that.
The Afghan army should be strengthened to take over and to guarantee stability in the war-torn country. According to the U.S. at least 4 billion dollars should be earmarked to achieve this. Washington expects Belgium to contribute 15 million, but this amount has not yet been confirmed by the Belgian authorities.
Mr Reynders did mention a role for the Belgians in the training of Afghan police and troops, but this is still uncertain. In the meantime, Belgium will continue its ISAF engagements until December 2014.