One Belgian makes it into QEC semis
There is one Belgian left in the semi-finals of the prestigious Queen Elizabeth Competition, which centres on violin this year. The three other Belgian candidates did not survive the first round. It's South-Korea playing the first fiddle in the semis.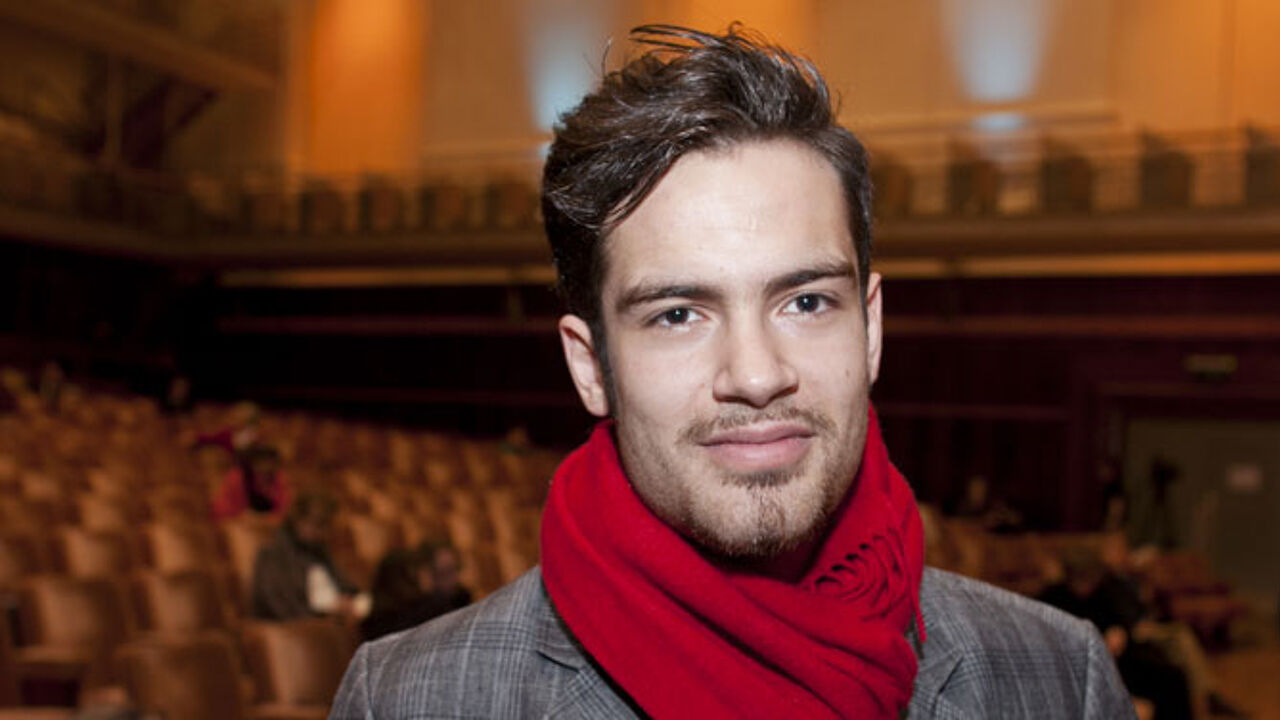 Marc Bouchkov is the only Belgian left in the competition.
Last night, the 24 semi-finalists for the Queen Elizabeth Competition (QEC) were announced in the presence of Belgium's Dowager Queen Fabiola, who is celebrating her 75th birthday this year.
In the first round, 78 young violinists had to give a 15-minute performance combining work by Bach, Paganini and Schumann. Among the 78 competitors were four Belgians, but 21-year-old Marc Bouchkov was the only one to make it into the last 24. The others were Claire Dassesse, Eugenia Ryabinina and Fleming Jolente De Maeyer. Claire Dassesse hails from Brussels, while Eugenia Ryabinina has a Russian background.
South Korea has six musicians in the semi-finals and tops the country list. The United States still have four candidates left, Russia has three. The semi-finals start tomorrow in the Flagey building in Elsene and run until Saturday.
In the final, 12 competitors will battle it out for the highest honour. The finals are taking place in the Brussels Bozar between 21 and 26 May.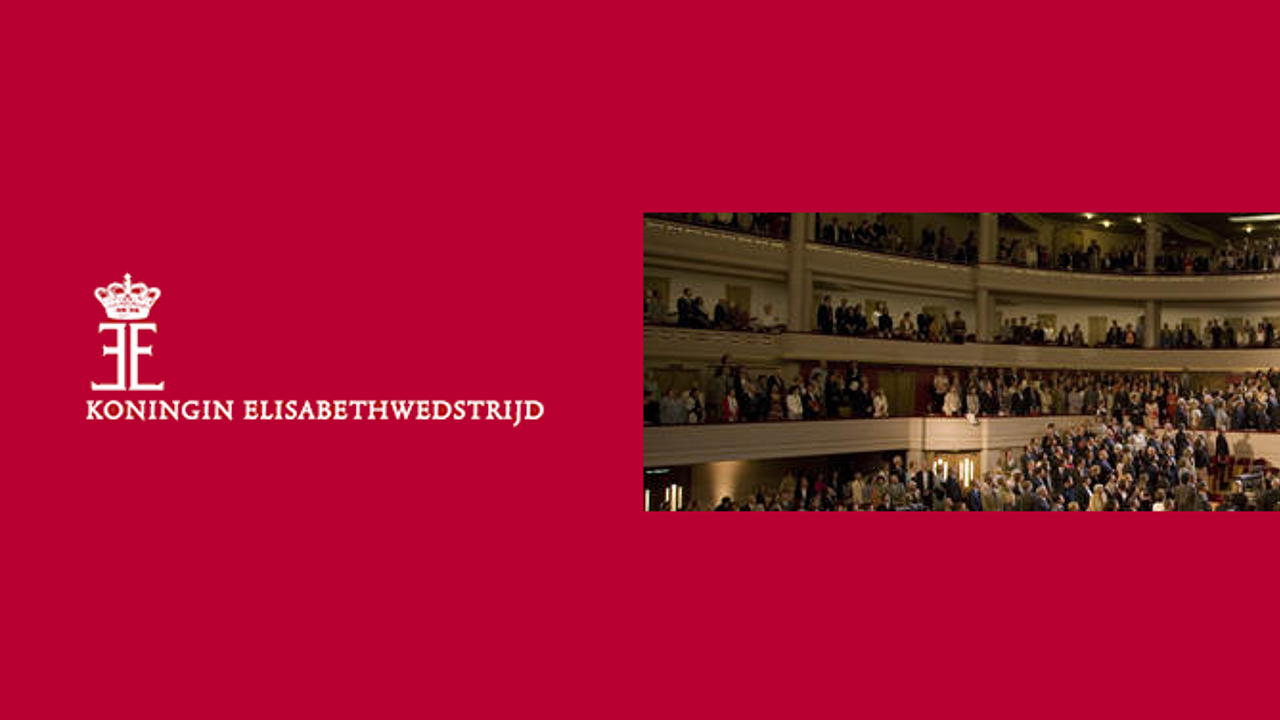 It runs in the family
Marc Bouchkov is the latest gifted child of a talented family. His Russian grandmother won the fourth prize in 1963, while his father Evgueni became the Third Laureate in 1989.
Bouchkov was born in Montpellier, in France, in 1991. For the moment, he lives and works in the German city of Hamburg. He received most of his education in France, in Paris and Lyon.