Stowaway died on his way to Antwerp
A dock worker has discovered the body of a stowaway inside a container in the port of Antwerp. The body was already in a state of decomposition. The victim is 37-year-old Congolese man.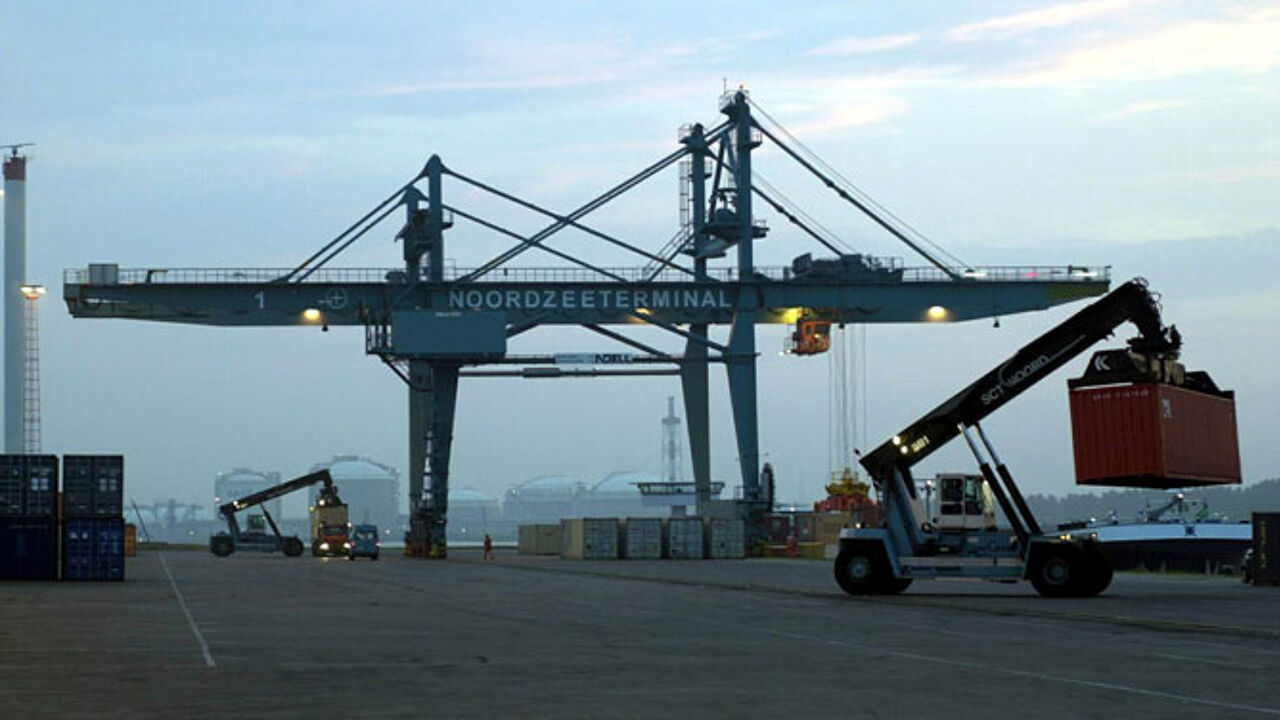 The worker made the macabre discovery on the site of the company Mexico Natie on the Antwerp docks. The container was loaded on a ship in Matadi in Congo, where the vessel left the harbour on 9 April. During the journey, the ship anchored at the Portuguese coast for about a week, but the container stayed on board. The ship was unloaded in Antwerp on 3 May. The container seal was intact.
The stowaway probably decided to hide in the container in Matadi. Near his body, empty bottles of water, expired foods, clothes and personal belongings were found. The body showed no signs of violence. An autopsy will be held to determine the exact cause of death.