French fraudster had store refund stolen goods
A Belgian judge has sentenced a 49-year-old Frenchman to 18 months in gaol for defrauding several Colruyt stores. The Frenchman got a check-out assistant to reimburse him for goods that had actually been stolen.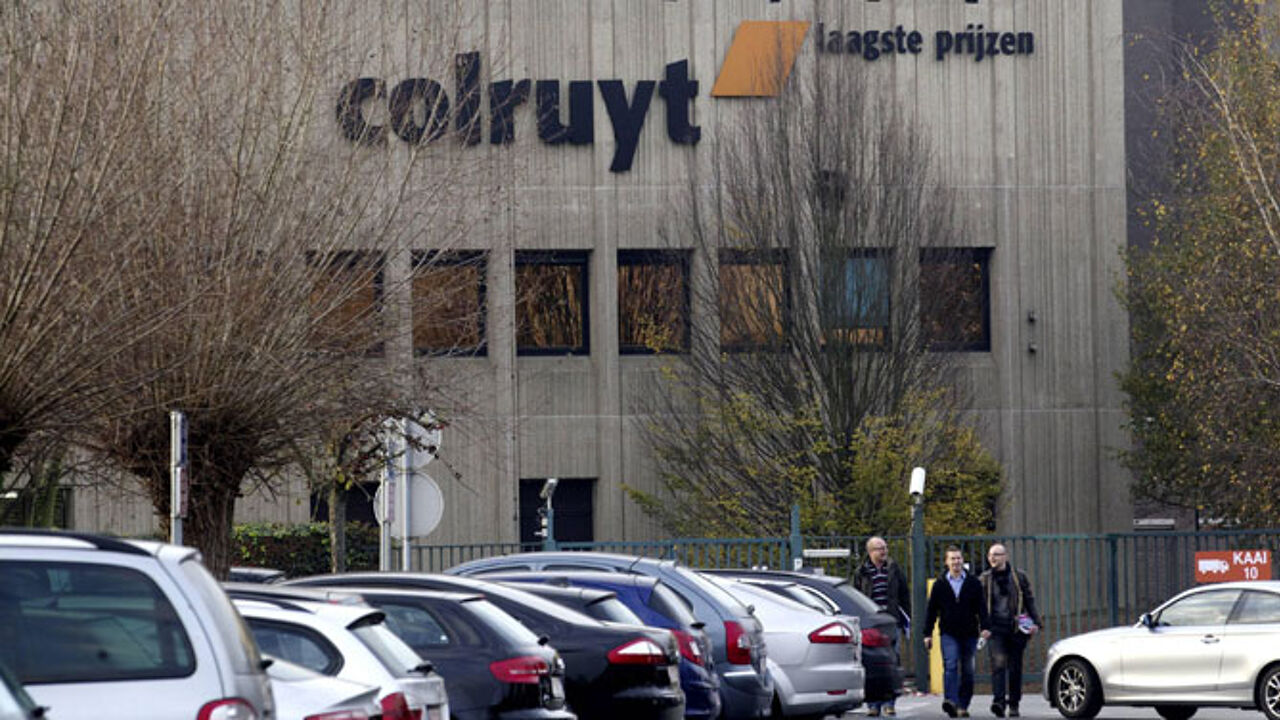 The fraudster first struck in Grimbergen, outside Brussels. He stole ink cartridges but convinced the check-out assistant that he had purchased the cartridges earlier, but had no use for them. He got her to reimburse him.
The Frenchman struck again several weeks later. He was detained and later released, but this didn't stop him from continuing his spree of deception.
In a Dreamland outlet in Vilvoorde he secured a reimbursement by voucher worth 218 euros for goods that he had simply removed from one of the store shelves. The fraudster presented the voucher at a second store, but was recognised and set to flight.
The Frenchman was convicted in his absence. His immediate detention has been ordered.