M Sarkozy wins in Belgium
François Hollande is the new French President. M Hollande beat the incumbent Nicolas Sarkozy in the second round of voting in France's presidential elections on Sunday, but if it can be a consolation to M Sarkozy, if it had been up to French nationals in Belgium, he would still be in the Elysée Palace.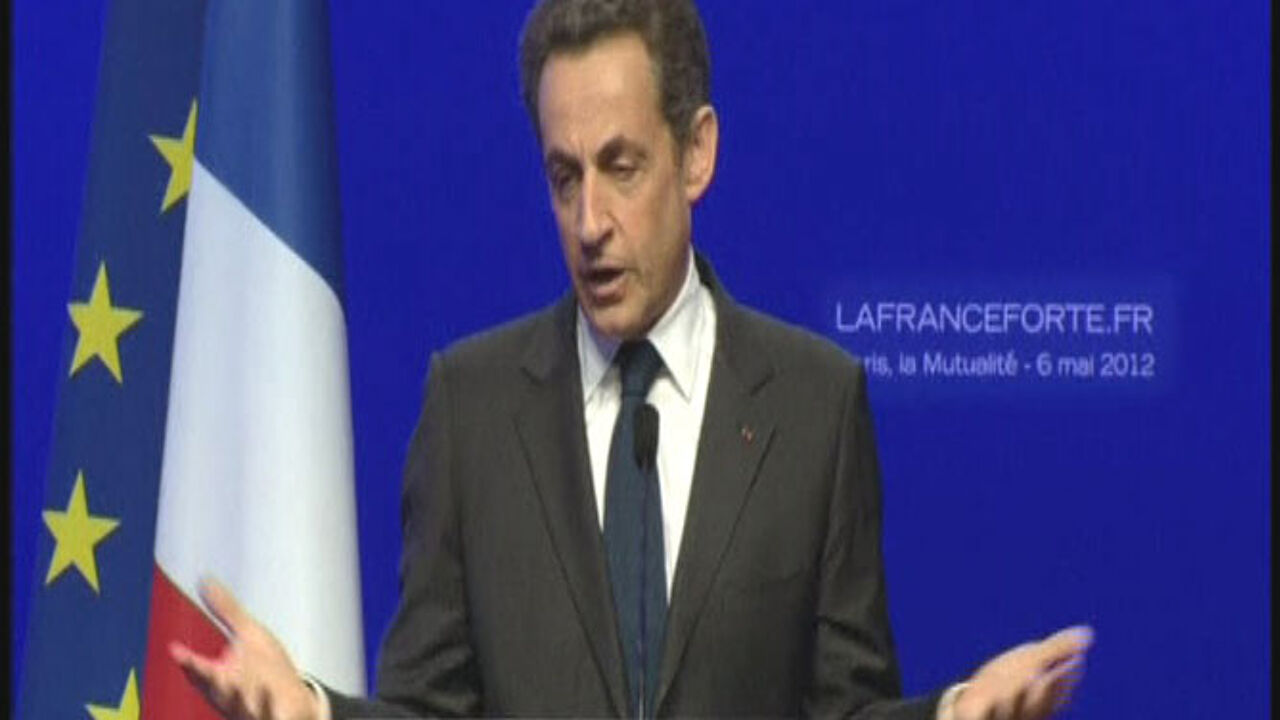 M Sarkozy polled 52.9% of the votes cast in Belgium. His socialist challenger François Hollande polled only 47.1%.
In all 34, 728 of the 66,945 French citizens in Belgium eligible to vote cast a ballot making the turnout among the French in Belgium 52.9%.