More Flemish towns and municipalities twinned with foreign partner
Undoubtedly you will have noticed the signs when driving into a municipality. The vast majority of Flemish towns and municipalities are twinned with a foreign town or municipality. In recent years the phenomenon has really taken off.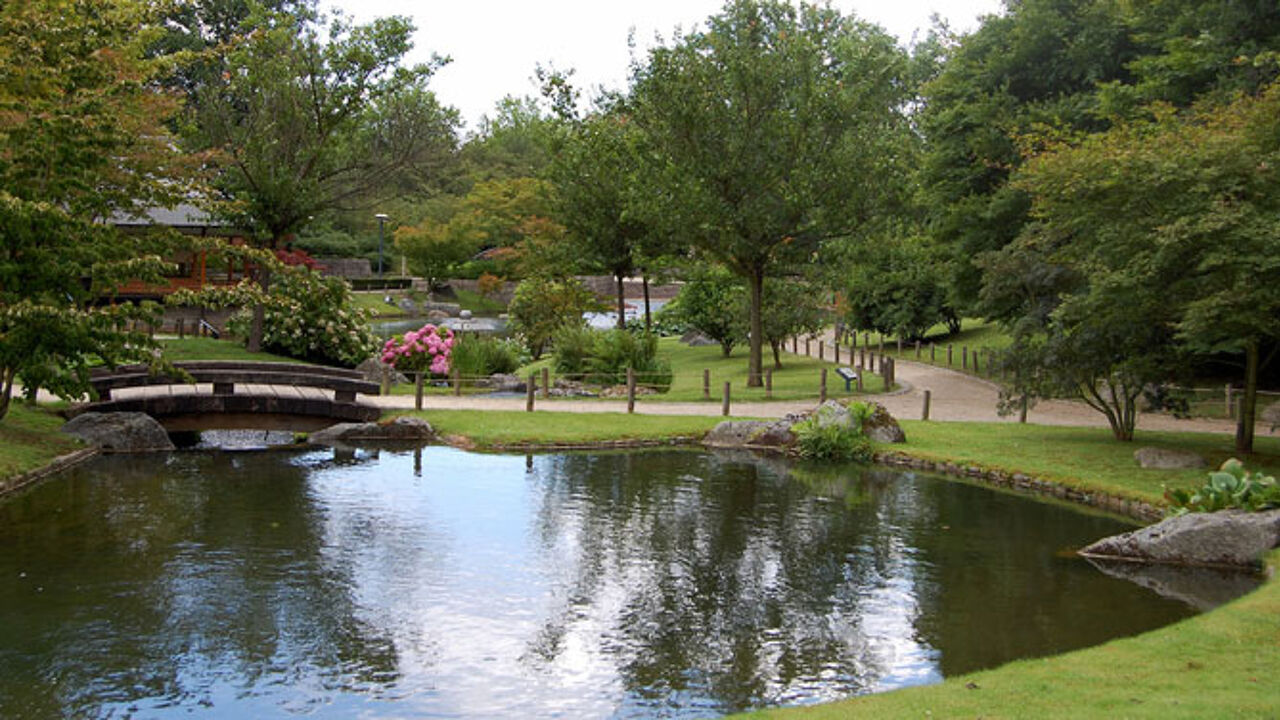 The first town twinnings date from the period just after the Second World War. Many people realised that change was needed and closer contacts were sought with municipalities in neighbouring countries.
Some twinnings were the result of friendships made during the war when foreign soldiers were stationed here.
Anne Geens of the Association of Flemish towns and municipalities: 'Most twinnings started as a result of personal contacts between people from different municipalities. Sometimes the twinning took an informal character. In other instances it was formalised. Municipalities that are twinned usually sign an official charter. It's the seal on their co-operation, but usually there are not any formal commitments.'
People from twinned municipalities often meet up to share experiences. Culture, tourism, youth affairs and sports are the topics that are most often the subject of exchanges and co-operation.
Since the 1980's twinnings between EU municipalities can count on financial support from the EU. Grants vary from 5,000 to 25,000 euros per municipality.
Most Flemish municipalities are twinned with towns and villages in Germany. France is in second place. In recent years the number of twinnings has soared especially thanks to new twinnings with east European municipalities. Towns and villages in countries like Poland and Romania are very popular nowadays.
The Limburg town of Hasselt is this year celebrating the twentieth anniversary of its Japanese garden (pictured), a tangible result of its twinning with the Japanese city Itami. The garden was designed by Japanese architects and laid out by Japanese craftsmen.
A growing number of Flemish municipalities are also associated with municipalities outside the EU. These are not called twinnings, but are known as associations. Often a Flemish municipality or town will support a foreign municipality as part of an international development project.