Mr Di Rupo joins M Hollande in call for European growth plan
Belgium's Elio Di Rupo was reportedly the first European leader to congratulate the new French President François Hollande on his election in Sunday's vote. The Belgian Premier travelled to France especially to attend the celebrations at the headquarters of the French socialist party in the rue de Solférino.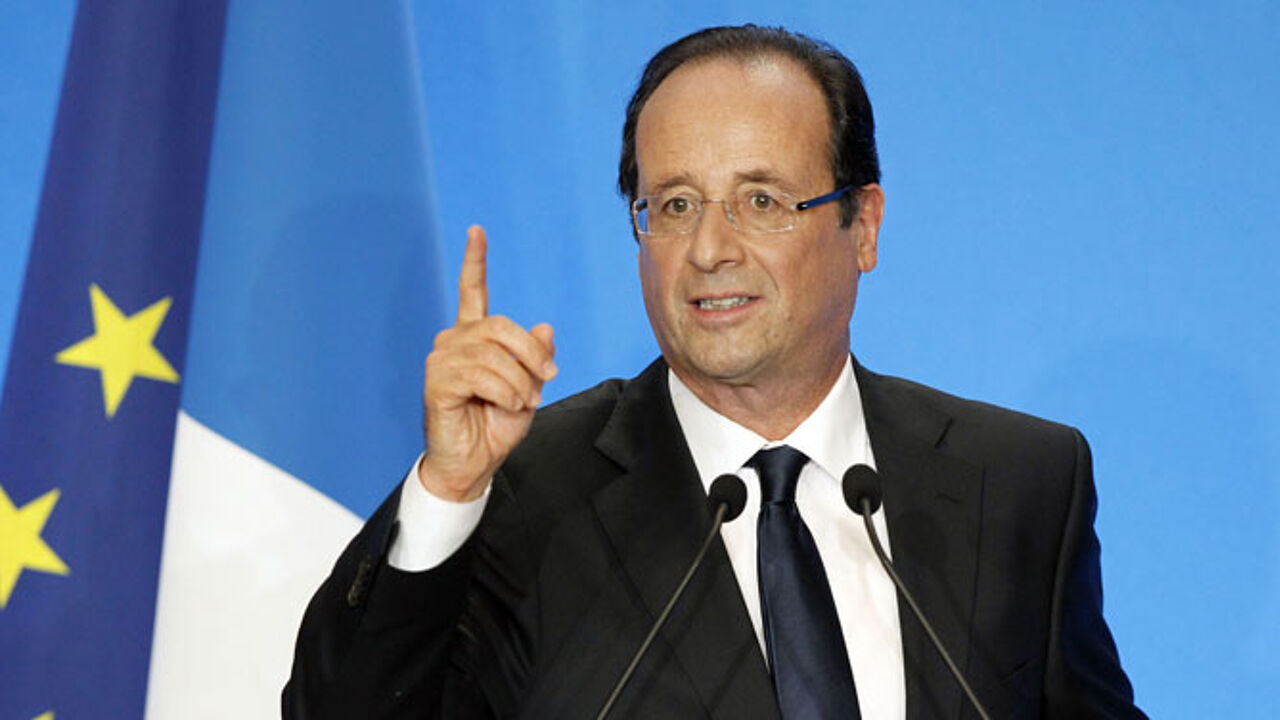 Belgium's socialist federal Premier heartily congratulated M Hollande on his win in the French presidential poll.
In a communique released barely ten minutes after the first forecasts were announced Mr Di Rupo said that he was pleased to be able to continue to maintain the excellent relations between Belgium and France together with M Hollande.
The communiqué underlined that since his appointment the Belgian Premier has called for the necessary budgetary responsibility at the European level also to be linked to an ambitious recovery strategy that benefits all Europeans.
Mr Di Rupo is looking forward to drawing up a specific plan for economic growth and job creation together with François Hollande and all other European heads of state and government.
The election of a socialist president in France and the Greek government's defeat in Sunday's general election is weighing on stock exchanges around the world.
In Brussels the Bel 20 blue chip index opened 1.2% lower. This compares with losses of over 7% in Athens and -1.4% in Paris. On Friday the CAC40 in Paris already dipped 1.9%.
The troubled European currency, the euro, hit a three month low against the US dollar on the money markets on Monday morning. A euro is now only worth 1.29 US dollars.