Record inheritances for Belgian state
In 2011 the Belgian state inherited nearly 10 million euros. The money comes from people who passed away without leaving an heir.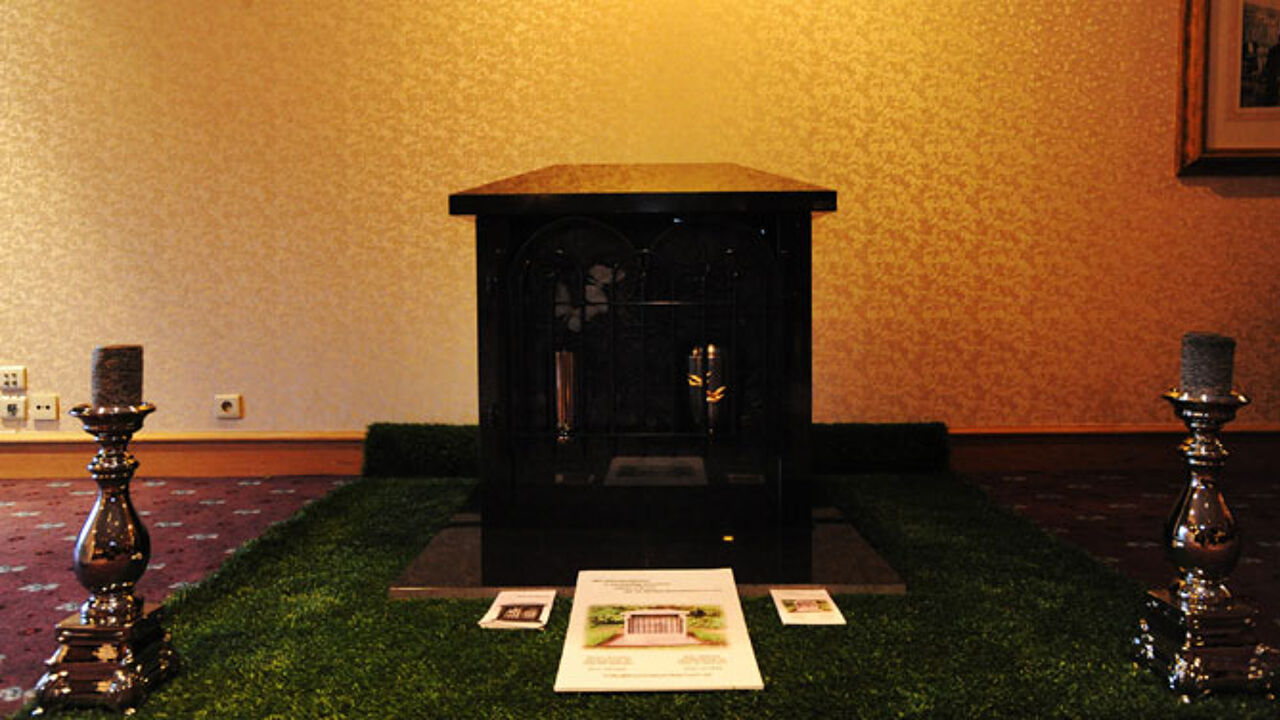 10 million euros is a new record. In 2011 126 Belgians passed away without leaving an heir.
The Belgian Interior Ministry calculated that the exact figure that the Belgian state inherited in 2011 was 9,992,015 euros. The figure is considerably up on the year.
The big increase is being attributed to a sharp fall in the number of repayments. Often heirs suddenly pop up and the Belgian state has to reimburse them. This didn't happen as much last year.
Good to know: the Belgian state does not accept inheritances from people if they owe more than they are worth.