Surge in reports of sexual abuse of children
The annual report from Belgium's centre for missing and sexually exploiteded children, Child Focus, is reporting a big surge in the number of 18 to 24-year-olds who go missing. In 2009 there were 10 cases. Last year the figure rose to 74.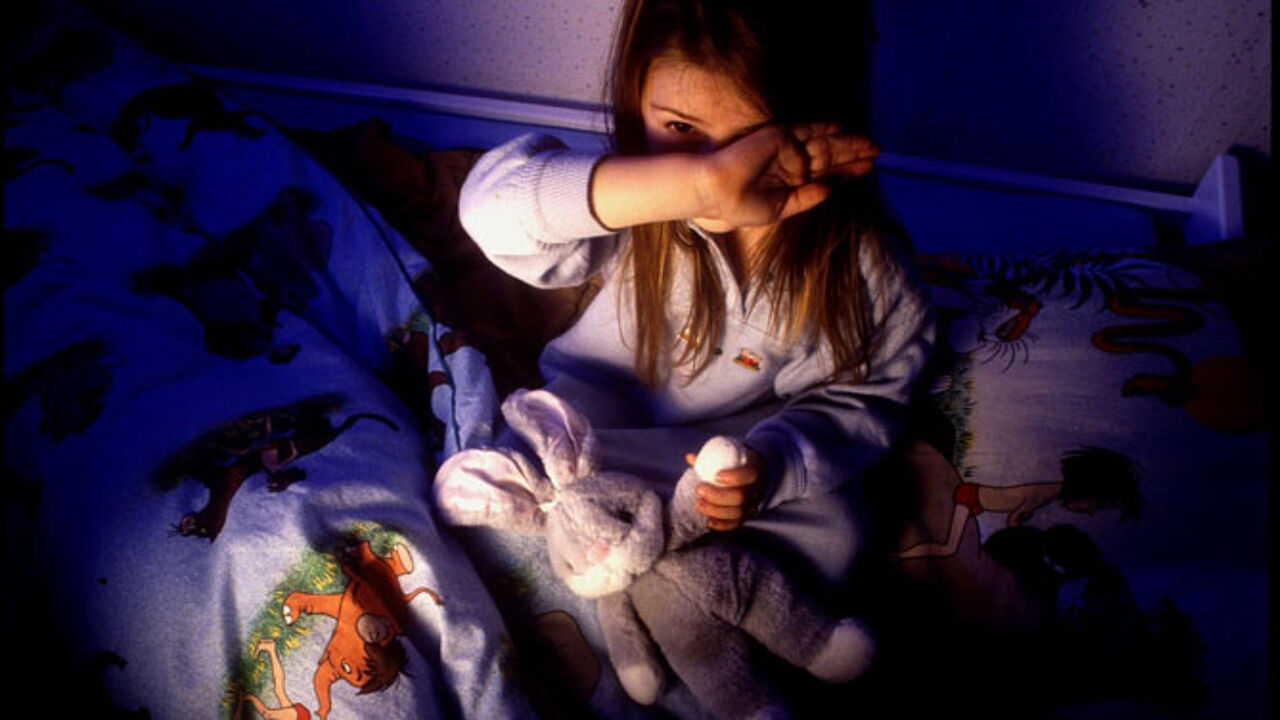 The total number of runaways changed little during the past four years. In 2011 1,101 cases were reported. 238 cases gave cause for real concern.
In the 18 to 24-year category there has been a big rise. There were 10 cases in 2009; 45 in 2011 and 74 cases last year.
Four of the 74 young people who went missing committed suicide. Dirk Devoper of Child Focus: "A disappearance is sometimes a portent of a suicide. Add to this the fact that there are one and a half times more suicides in Belgium than in other European countries and it's clear we should insist that our society invests more in suicide prevention."
Last year there was a 60% rise in the number of reports of sexual abuse of children. The figure stood at 534.
Revelations about the sexual abuse of children in the Roman Catholic Church have heightened awareness: "The publicity given to sexual abuse has had a positive impact. It is no longer a taboo."
Child Focus believes that greater interest in sexual abuse has brought more people to report suspicions and knowledge of this form of abuse. Last year 37% of such reports came from mothers, 16% from fathers and 16% from another relative. A further 24% of incidents were reported by a third person; in 7% of cases it was the victim who made the report.