British bomb causes scare in Izegem
The bomb disposal unit of the Belgian army, DOVO, has carried out a controlled explosion of a British bomb dating from the Great War and found in a garden in the centre of the West Flemish town of Izegem.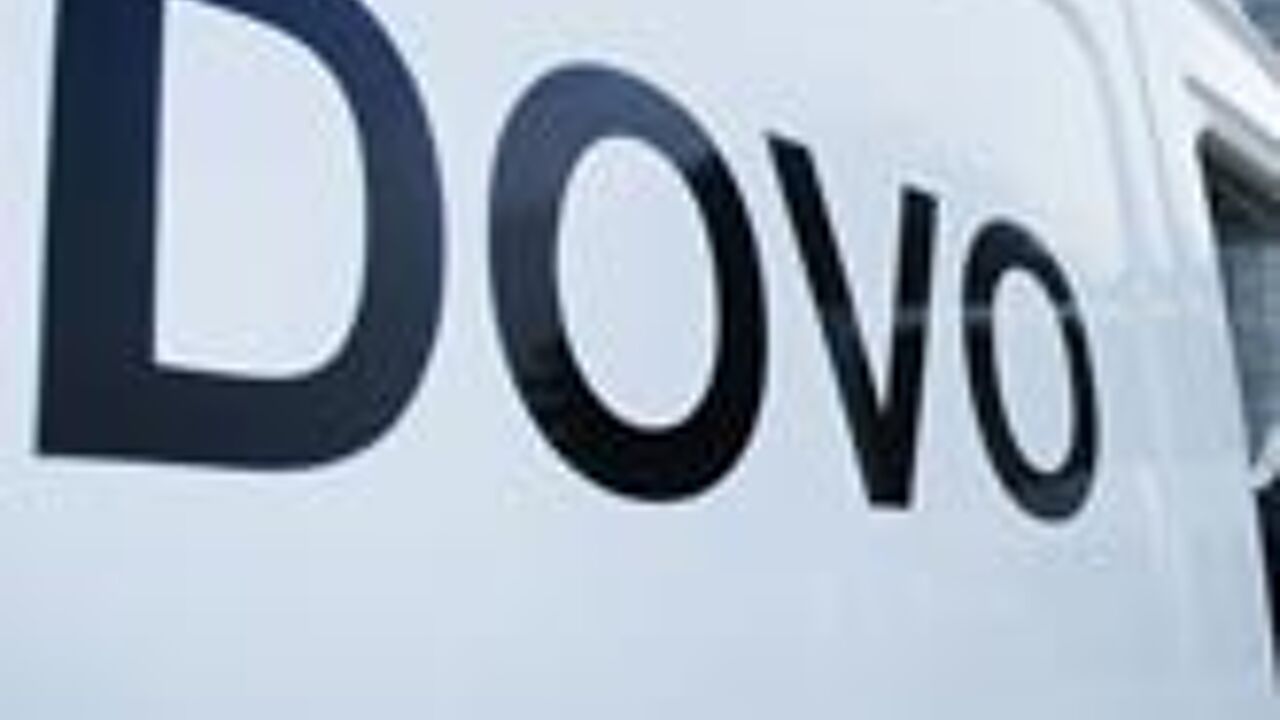 The bomb that was dropped by the Royal Air force measured 1.2 metres in length. The location of the find, Izegem, is pretty unusual. A controlled explosion was needed because there were fears the device could explode in the garden.
DOVO's Carla Berens: "The bomb was equipped with a delaying device that means that it could have exploded when people were trying to defuse it. The bomb's explosion could be delayed between 6 and 144 hours. The bomb had been moved. That is why we had to take quick action."