Flemish professor wins award for Alzheimer research
Christine Van Broeckhoven has won the prestigious Metlife Foundation Award for Medical Research. The award also includes the sum of 200,000 euros. The Fleming wins the award for her pioneering role in Alzheimer research.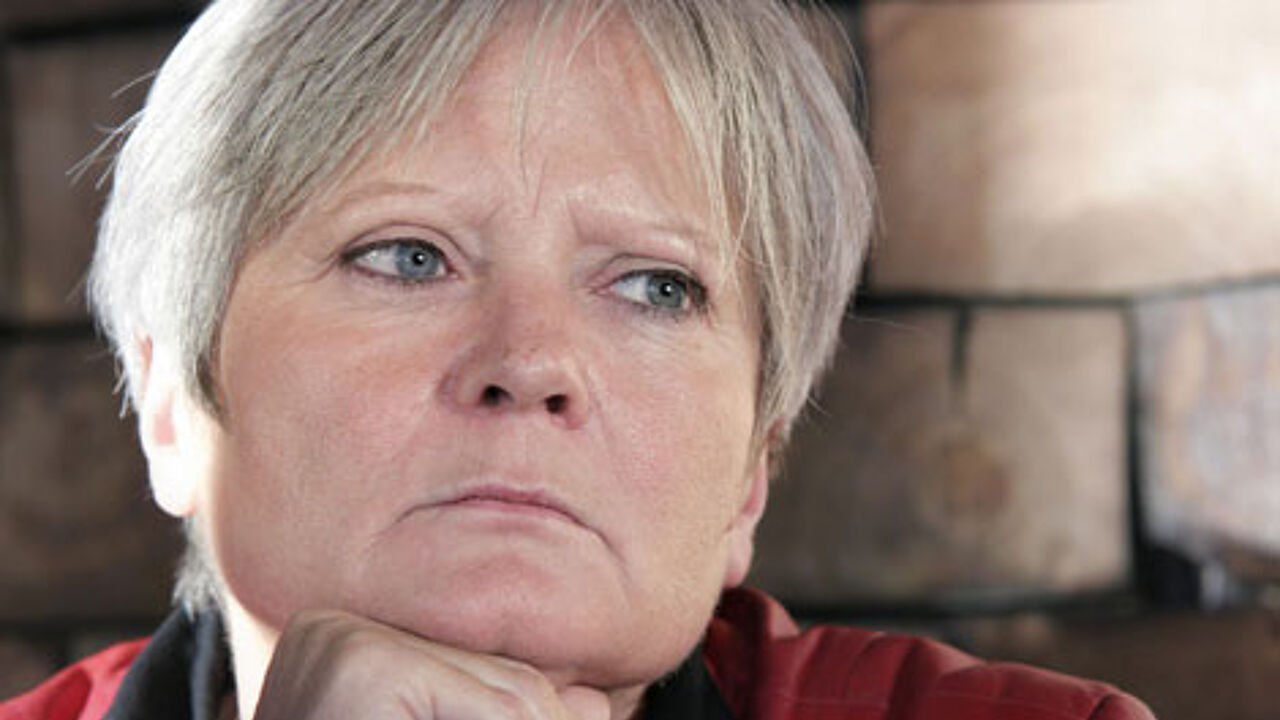 Van Broeckhoven is a Professor in Molecular Biology and Genetics. She works for the Flemish Institute for Biotechnology (VIB) and the University of Antwerp.
Brain diseases like Alzheimer's and Parkinson's Disease are her core business. She played a pioneering role in Alzheimer research in particular. The cash which goes with the prize should allow Christine Van Broeckhoven and her team to take the research further. The professor will travel to New York next week to receive the award in person.