New DHL logistics centre in Zaventem
The courier company DHL is investing 27 million euros in a new logistics centre at Brussels International Airport in Zaventem. This should allow DHL to have its entire staff working in one building instead of three now.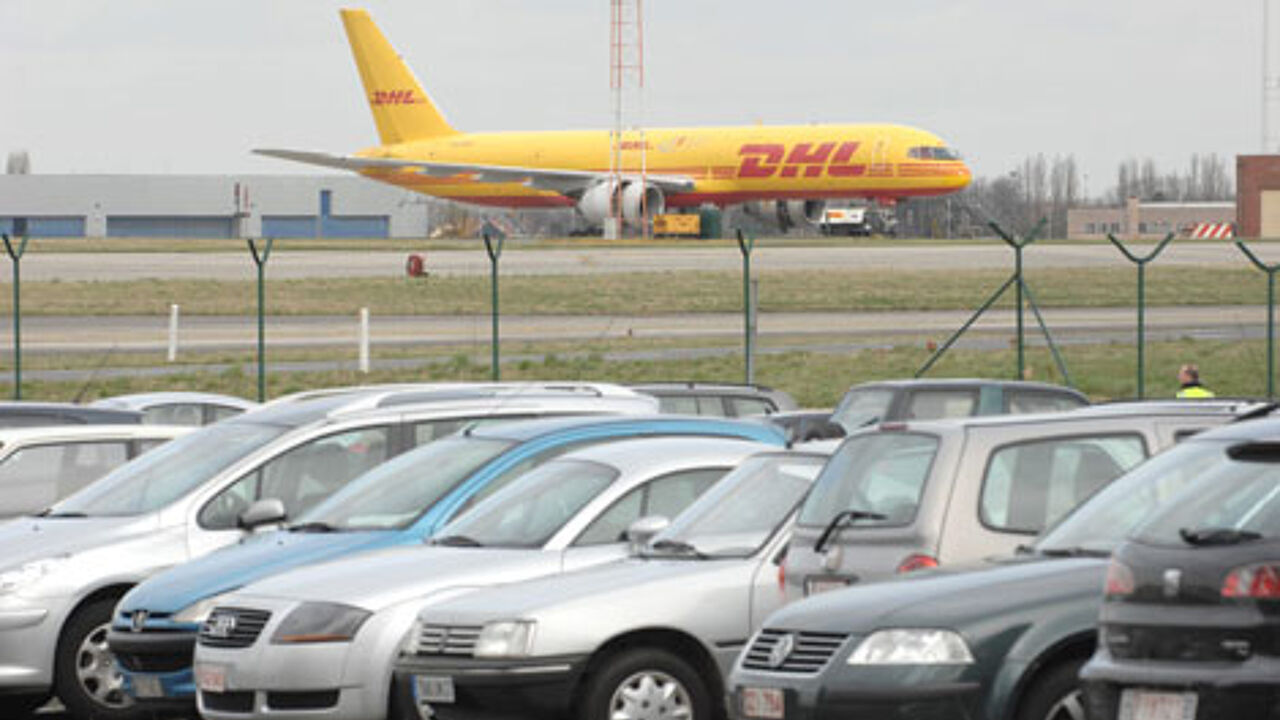 The logistics centre will cover a surface of 54,000 square metres on the Brucargo West site. The building should be ready by December.
The project involves an investment of 27 million euros and will have a "green" touch. In a statement, DHL says it will have solar panels installed to generate sustainable energy and there will be a system to recuperate water. The project is not expected to create new jobs.