Steel production in Belgium up by 1% last year
The production of crude steel in Belgium rose 1 percent to just over 8 million tonnes last year. The figures were released in by the Steel Industry Union in its year report. This is good news for the Belgian economy in hard economic times.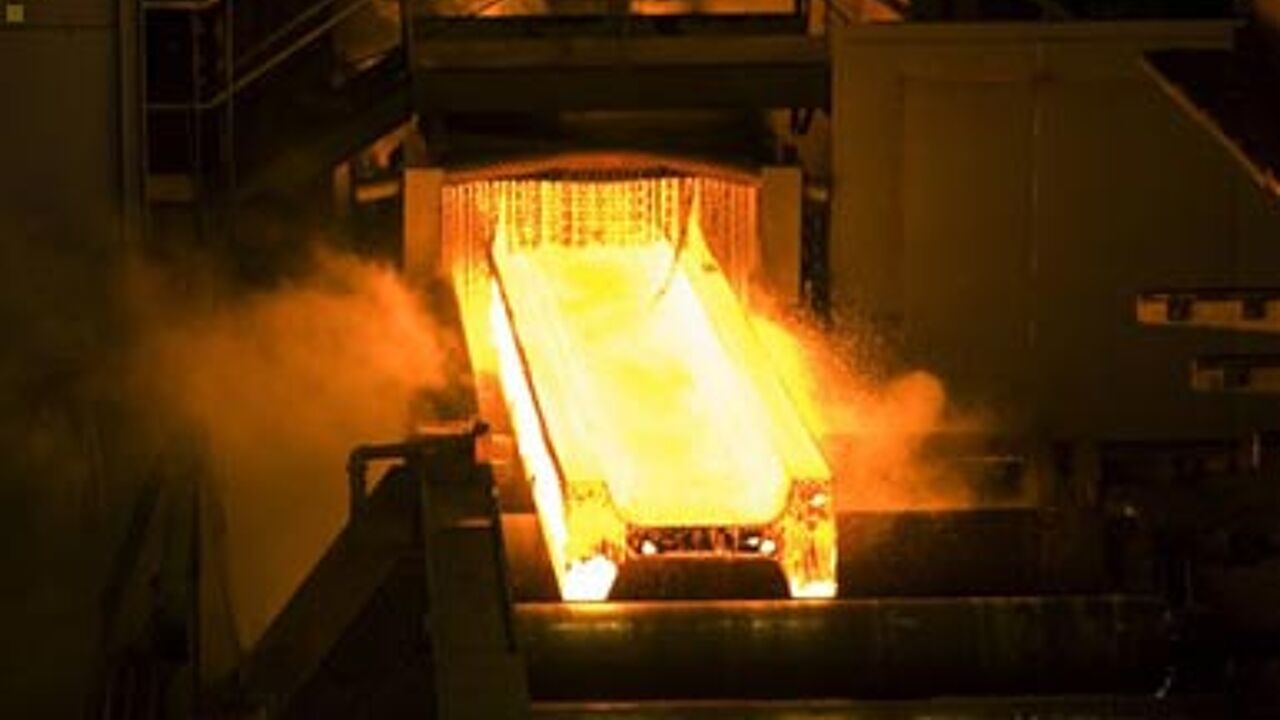 The production of raw steel totalled 8.026 tonnes last year, of which 1.241 tonnes rust free steel (-5 percent).
Turnover increased with 7 percent to 8.85 billion euros. Export figures also climbed with 5 percent to 6.3 billion euros. However, despite the positive statistics, employment figures went down 1 percent. The steel sector employed 14,197 people in May last year.
Geert Van Poelvoorde, Chairman of Steel Industry Union, points to the fact that 2011 was a year with ups and downs for the steel sector in Belgium and the EU: a promising first six months followed by difficult months in a gloomy European context.