40 million for new Waterloo visitor centre
Wallonia has earmarked fresh cash to make the site of the Waterloo battlefield, south-east of Brussels, more attractive for tourists. The aim is to restore the historical site's original character as much as possible, the Walloon Tourism Minister Paul Furlan (Francophone socialist) announced.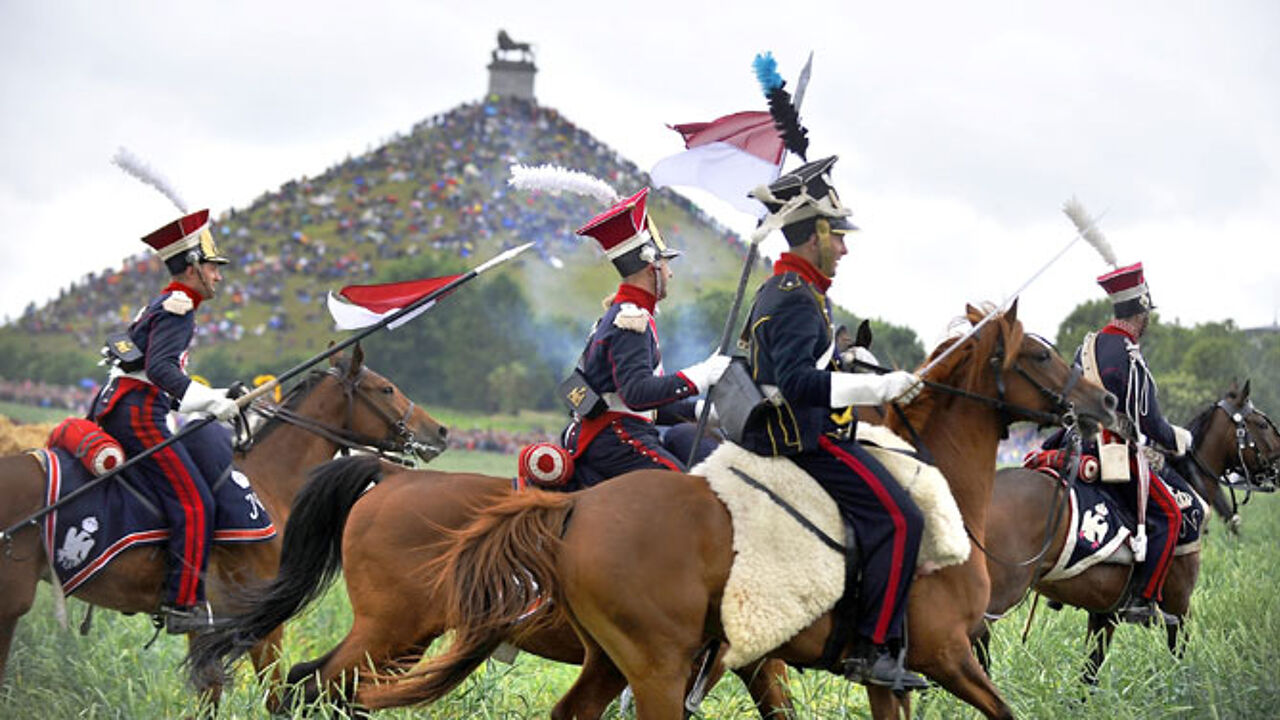 The money will be used to build an underground visitor centre which will include the latest multimedia techniques, with the aim of offering visitors the chance to experience the famous battle as it was some 200 years ago.
The visitor centre should allow the site to attract about half a million tourists each year, which would be 200,000 more than is now the case. If these ambitions can be met, it should give the local economy a boost of an estimated 10 million euros.
The works should be finished by 2015, when Waterloo celebrates the 200th anniversary of the battle.
About the Battle of Waterloo
The Battle of Waterloo took place on Sunday 18 June 1815. The battle marked the beginning of the end for the famous French Emperor Napoleon, whose French army was defeated by the so-called Seventh Coalition. This was a combination of an Anglo-Allied army under the command of the Duke of Wellington and the Prussian army.
Napoleon's defeat at Waterloo put an end to his rule as Emperor of the French.